Carlijn van der Aalst
Assistant Professor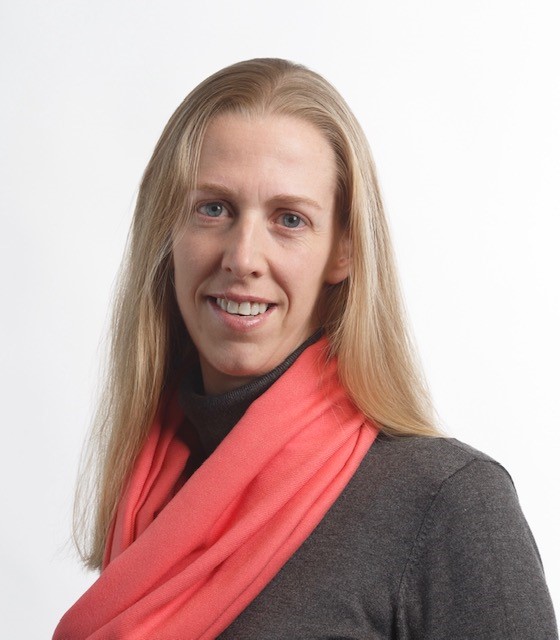 Research group
Evaluation of screening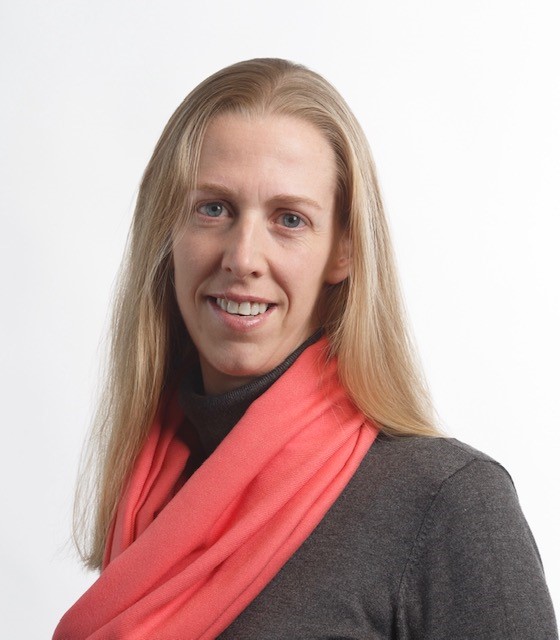 My research is mainly focussed on three large-scale population-based randomized-controlled screening trials for lung cancer (NELSON, n=15,792 and 4-IN-THE-LUNG-RUN, expected n=26,000) and cardiovascular diseases (ROBINSCA; n=43,447). The major aims of these trials are (1) to evaluate whether population screening can reduce disease related (morbidity and) mortality in a high-risk population and (2) to determine the harms/benefits and optimal screening strategies. All work related to, for example, the grant writing, ethical approval, recruitment procedure, randomization, coordination of the whole trial, data collection and analyses, and writing scientific articles (related to secondary outcomes so far) came through the past years.
I supervise(d) five PhD-students, of which two published their thesis so far:
A.U. Yousaf-Khan 'The NELSON Lung Cancer Screening Trial: Final screening round and follow-up'. June 27th, 2018
S.J.A.M. Denissen 'Screening for Cardiovascular Diseases: First Results of the ROBINSCA Trial', December 1st, 2020
P.o. Box 2040
3000 CA Rotterdam
Visitor address:
Erasmus MC
NA building, 24th floor
4-IN-THE-LUNG-RUN: towards INdividually tailored INvitations, screening INtervals, and INtegrated co-morbidity reducing strategies in lung cancer screening. — Horizon 2020: €7,999,949.
ROBINSCA: Risk or Benefit in Screening for Cardiovascular Diseases –> EU advanced research grant €3,299,000
NELSON-III: Lung cancer low-dose CT screening trial (NELSON): the final follow-up evaluations — ZonMW  €350,000
CISNET – Lung — NIH: €5,000,000
ROBINSCA-MR: EARLY-SYNERGY: Early detection of "silent" myocardial ischemia and cardiac dysfunction in asymptomatic individuals with increased coronary artery calcium scores. — Dutch Heart Foundation: €2,000,000
My teaching activities can be characterized by lecturing students on topics related to screening for lung cancer and cardiovascular diseases, the evaluation of screening interventions, the impact of screening on health related behaviour, the ethics of screening and conducting large-scale RCTs on screening. The educational level of the students varied between bachelor (Medicine), master (Medicine and Health Sciences) or PhD candidates. Besides this, I train (and I am coordinator of this module) medical students in why, when and how to give lifestyle advice/primary prevention in practice using lecturing and skills training to train students in concrete psychological communication skills that are necessary for effective counselling/coaching. Moreover, I supervise medical students with community projects and master thesis (Master of Health Sciences). For some courses, I developed examination questions. Finally, I have examined bachelor essays and a master thesis (Health Sciences) as second supervisor.
From 2009-2013, I was guest lecturer nursing at the Erasmus MC – care academy. Furthermore, I give practica lessons in nursing and I was assessor nursing practical exams between 2001 and 2008.
I have my BKO (Basic qualification in teaching) since 2013