Carolien Maas
PhD Candidate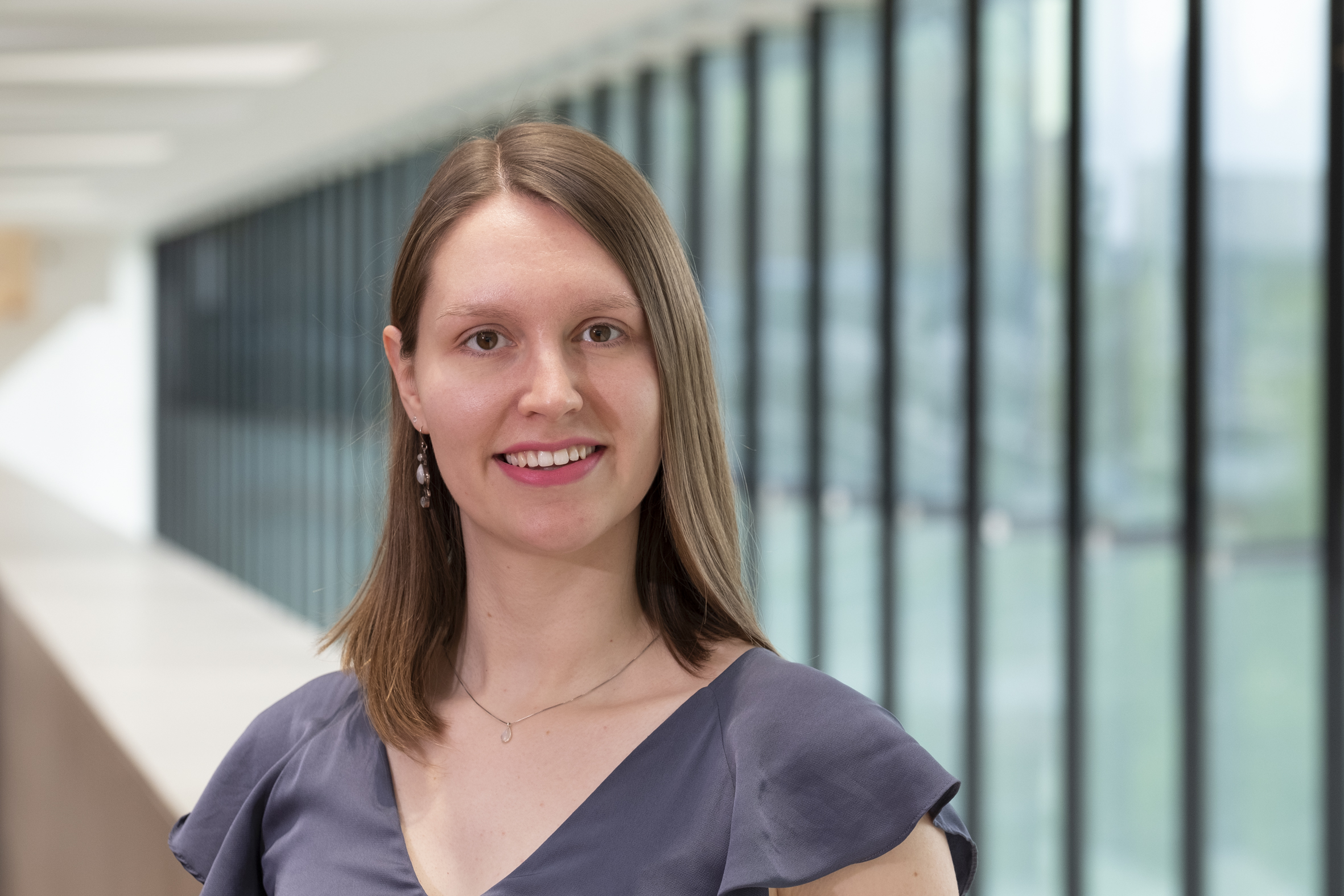 Research group
Medical Decision-making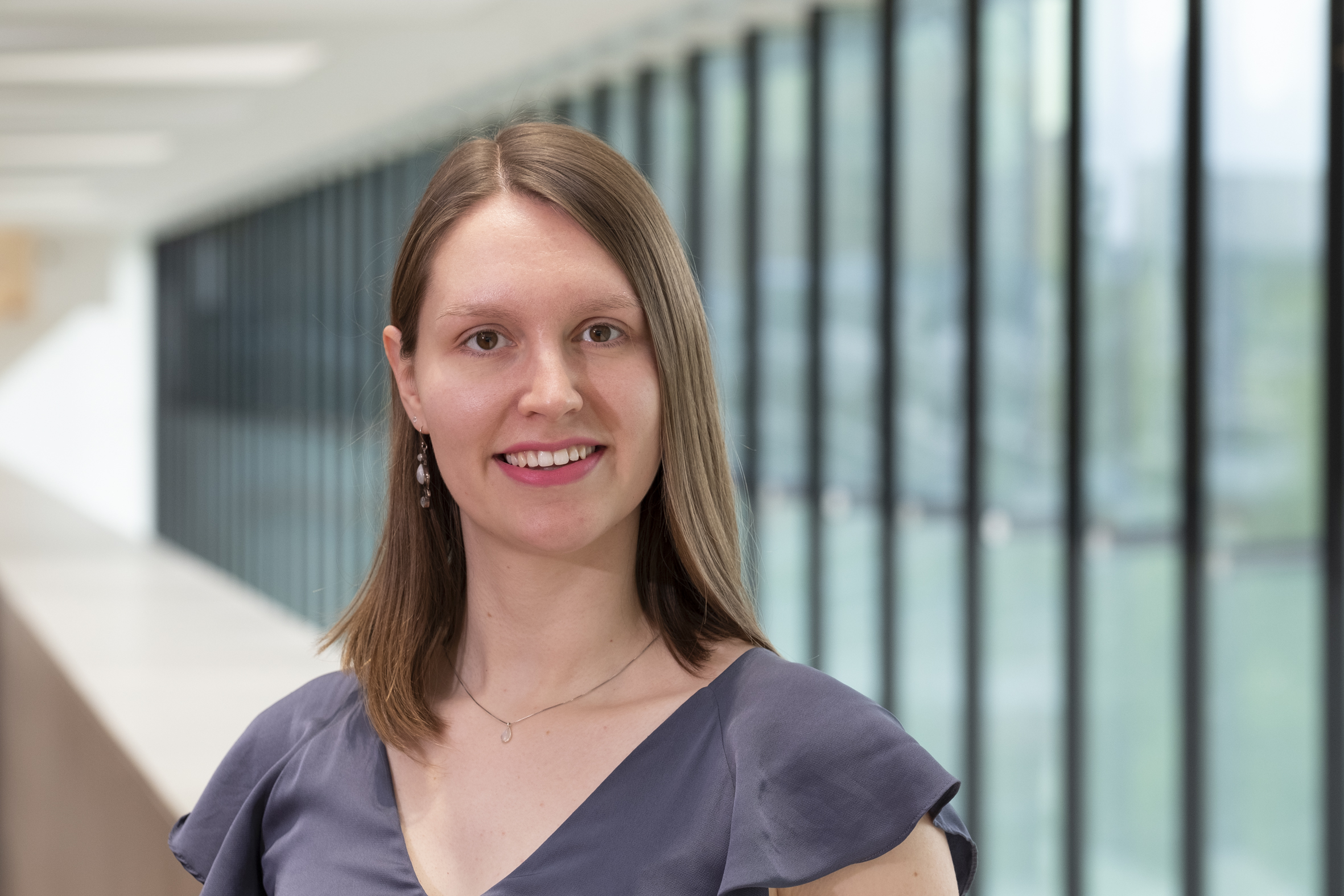 Carolien Maas, MSc, is working on her PhD at the Netherlands Comprehensive Cancer Organization (IKNL), Erasmus Medical Center (EMC), and Tufts Medical Center. Her research focuses on the prognosis and optimal treatment of cancer patients.
Her background in Econometrics allows her to have a data-driven perspective. During her Econometrics bachelor degree at the University of Amsterdam (UvA), she broadened her knowledge by taking courses on Programming and Artificial Intelligence. Her master degree in Business Analytics and Quantitative Marketing at Erasmus University (EUR) provided her with many data science techniques that are frequently useful in practice. She aims to contribute to data-driven solutions to provide treatment plans tailored to fit each individual patient.
Erasmus Medical Center Rotterdam
Internal post address Na-2401
P.O. Box 2040
3000 CA Rotterdam
Visitor address:
Erasmus MC
Dr. Molewaterplein 40
3015 GD Rotterdam
Prognosis and optimal treatment of cancer patients.
Advanced Analysis of Prognosis Studies (https://www.nihes.com/course/el014_advanced_analysis_of_prognosis_studies/)
Consultant for the Master Consultancy Program
Community projects for bachelor medical students
Committee member of
Junior representatives MGZ (JVO) – Introduction of new employees
Yearly activities report – https://activitiesreport2021.publichealthrotterdam.com/ and https://activitiesreport2020.publichealthrotterdam.com/
Publications list
Most relevant publications
The evolution of the loss of life expectancy in patients with chronic myeloid leukaemia: a population-based study in the Netherlands, 1989–2018
Carolien C. H. M. Maas, David van Klaveren, Geneviève I. C. G. Ector, Eduardus F. M. Posthuma, Otto Visser, Peter E. Westerweel, Jeroen J. W. M. Janssen, Nicole M. A. Blijlevens, Avinash G. Dinmohamed
British Journal of Hematology
Long-term trends in the loss in expectation of life after a diagnosis of chronic lymphocytic leukemia: a population-based study in the Netherlands, 1989–2018
Lina van der Straten, Carolien C. H. M. Maas, Mark-David Levin, Otto Visser, Eduardus F. M. Posthuma, Jeanette K. Doorduijn, Anton W. Langerak, Arnon P. Kater & Avinash G. Dinmohamed
Blood Cancer Journal
Causes of death of patients with follicular lymphoma in the Netherlands by stage and age groups: a population-based study in the pre- and post-rituximab era
Manette A W Dinnessen 1 2 , Carolien C H M Maas 3 4 , Sanne H Tonino 5 , Otto Visser 6 , Eduardus F M Posthuma 7 8 , Nicole M A Blijlevens 9 , Marie José Kersten 5 , Pieternella J Lugtenburg 10 , Avinash G Dinmohamed 3 5 4 11
Leukemia