Caroline Bulstra
PhD Candidate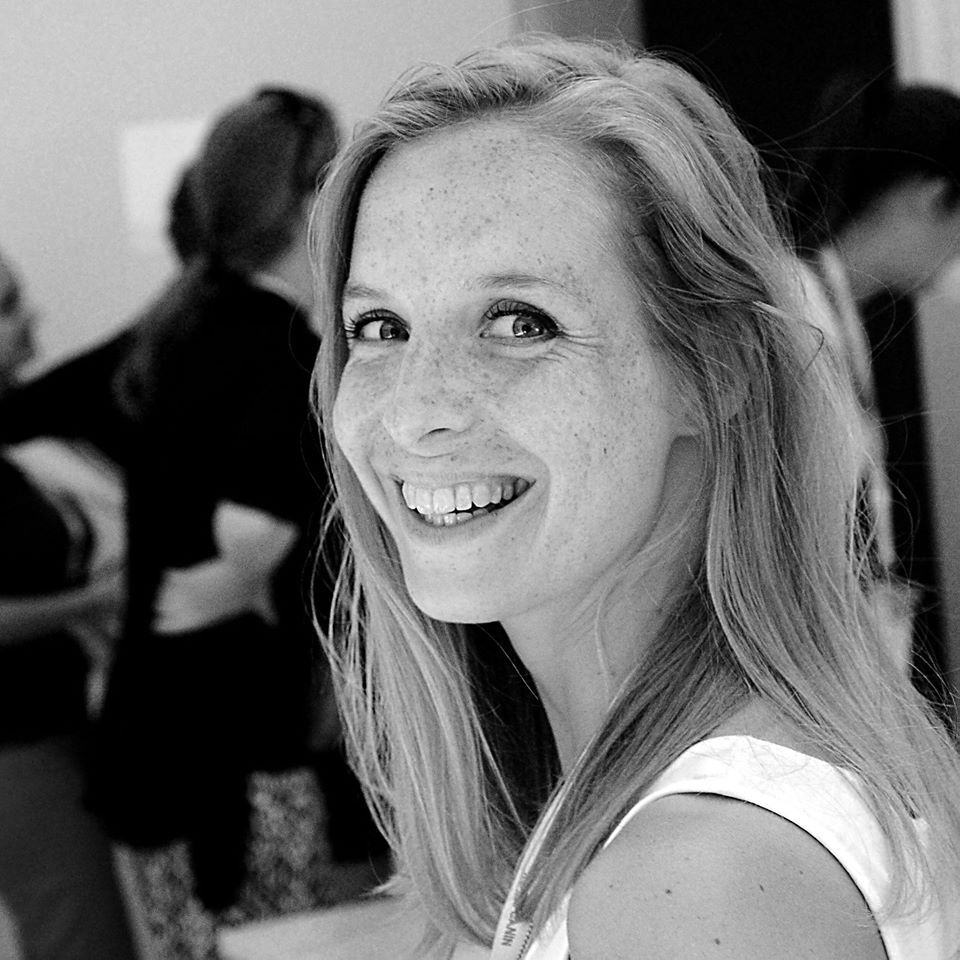 Research group
Infectious disease control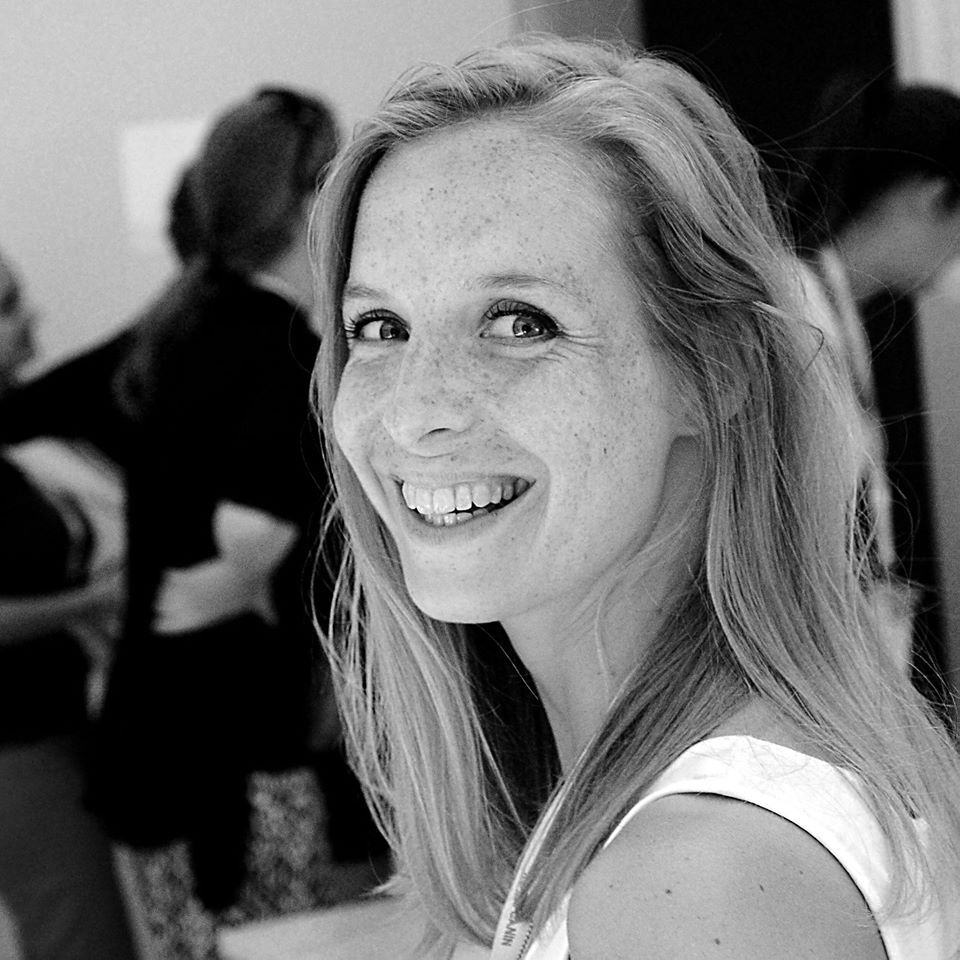 Caroline Bulstra pursues a PhD at the Erasmus MC Department of Public Health and the Heidelberg Institute of Global Health (Germany). Her research focusses on improving the health of people in low-and-middle-income countries. She applies geospatial modelling approaches to (i) identify high-risk areas, (ii) unravel transmission dynamics, and (iii) identify population-level risk factors of HIV/AIDS and various Neglected Tropical Diseases (leprosy, visceral leishmaniasis, soil-transmitted helminths) in the Global South. In addition, she explores which healthcare service delivery innovations could be advanced to improve efficiency of healthcare delivery in high-burden settings.
Caroline has been involved in various consultancy projects for UN organisations, among which the World Bank, WHO and UNAIDS. She holds a double MSc degree in Veterinary Medicine from Utrecht University and Epidemiology and Biostatistics from Erasmus University.
Her supervisors are Prof. dr. Sake de Vlas (Erasmus MC), Prof. dr. Jan Hendrik Richardus (Erasmus MC) & Prof. dr. dr. Till Bärnighausen (Heidelberg Institute for Global Health).
Areas of Expertise: Global Health; Epidemiology; Healthcare Delivery Innovations; Healthcare Financing
Publications list
Most relevant publications
Mapping and characterising areas with high levels of HIV transmission in sub-Saharan Africa: A geospatial analysis of national survey data
Caroline A. Bulstra, Jan A. C. Hontelez, Federica Giardina, Richard Steen, Nico J. D. Nagelkerke, Till Bärnighausen, Sake J. de Vlas
PLOS Medicine