Diana Eijgermans
PhD Candidate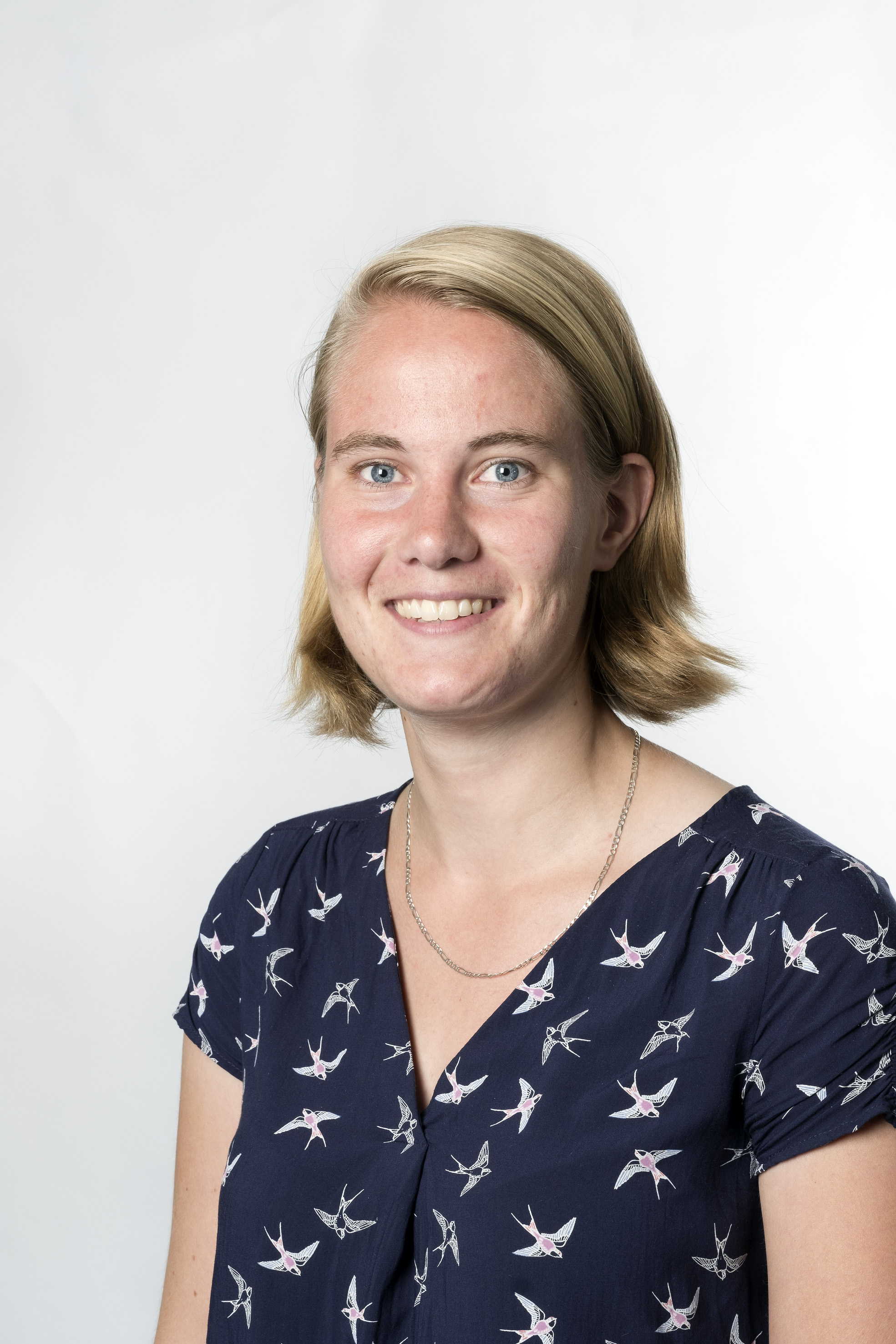 Research group
Youth health care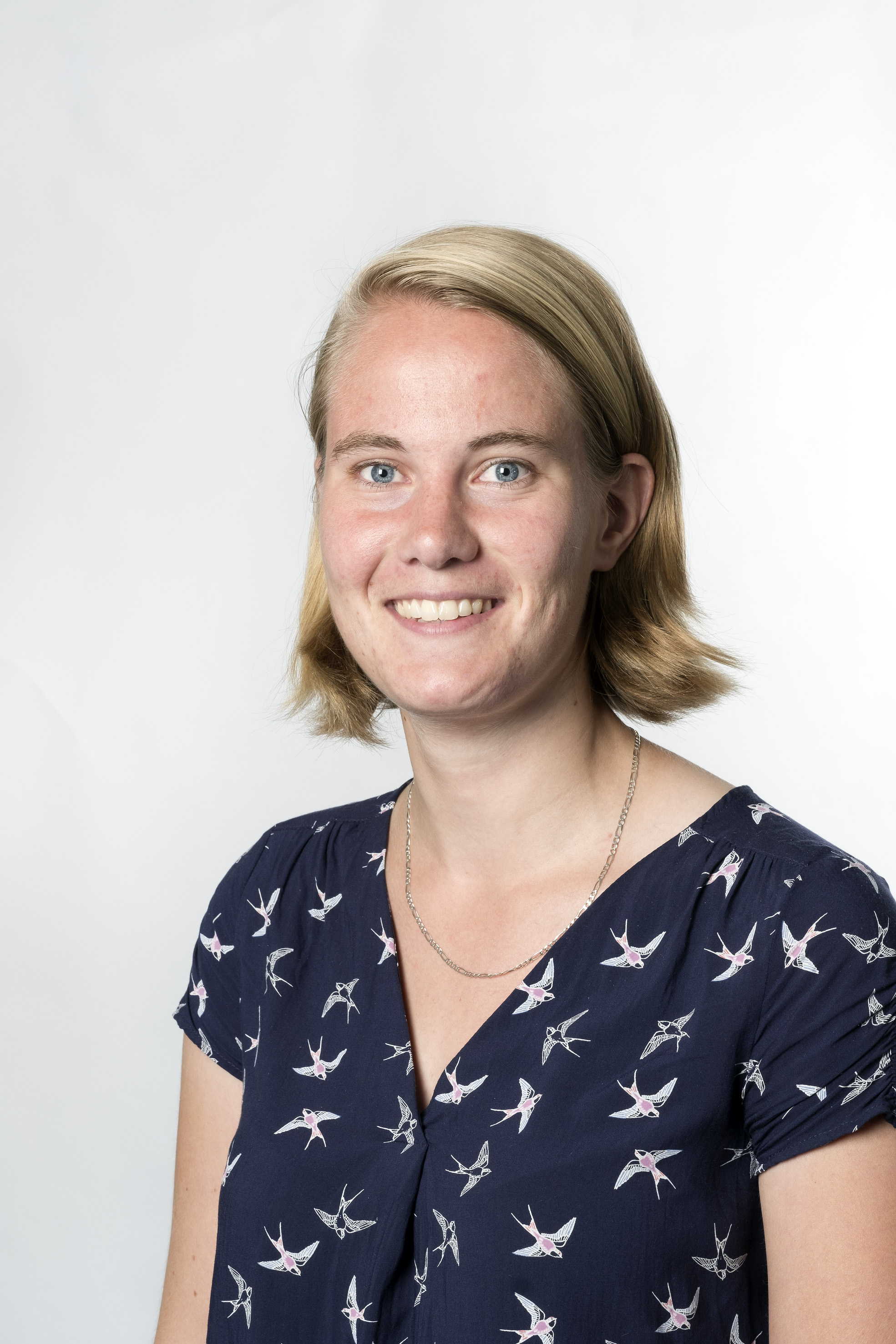 I am a PhD-candidate at the Department of Public Health. My research is on the determinants of children's psychosocial care use. Speaking to different experience experts, I became passionate about doing research to improve the access to this type of care. Many children in specific subgroups suffer from mental health problems, but are underrepresented in care.
In my research, I use the data of the Generation R Study. This is a longitudinal, population-based, multi-ethnic birth cohort in Rotterdam, the Netherlands. Having access to this rich dataset enables studying the many different factors that influence mental health care use.
I have a background in Health Sciences, more specifically in Health Education and Promotion. Here I developed a passion to improve children's health. My motto is: learning a healthy behaviour as a child is way easier than changing your behaviour as an adult. During my study, I focussed on children's nutrition (Healthy Supermarket Coach), physical activity (KEIGAAF) and healthy schools (Gezonde Basisschool van de Toekomst). Currently working on mental health provides me insight in another very important aspect of children's health.
Erasmus Medical Center Rotterdam
Internal post address Na-2401
P.O. Box 2040
3000 CA Rotterdam
Visitor address:
Erasmus MC
Room No.: NA-24th floor
Dr. Molewaterplein 40
3015 GD Rotterdam
Supervising 3rd year bachelor students in their Community Projects and supervising Master students with their thesis.
Organizing social activities like the Youth Section activity 2018, the Public Health Theme Day 2020, online coffee breaks and multiple pub quizzes.
Publications list
Most relevant publications
Children's use of psychosocial care in a population-based longitudinal study: less likely for girls, children with a non-Western background and children with a high quality of life
D.G.M. Eijgermans, H. Raat, P.W. Jansen, P.M. van de Looij‑Jansen, M.H.J. Hillegers, W. Jansen
European Child & Adolescent Psychiatry
Individual and contextual determinants of children's and adolescents' mental health care use: A systematic review
D.G.M. Eijgermans, Y. Fang, D.E.M.C. Jansen, W.M. Bramer, H. Raat & W. Jansen
Children and Youth Services Review
Teacher-reported emotional and behavioural problems and ethnic background associated with children's psychosocial care use: a longitudinal population-based study
D.G.M. Eijgermans, H. Raat, P.W. Jansen, E. Blok, M.H.J. Hillegers & W. Jansen
European Child & Adolescent Psychiatry
Multiple courses of the NIHES master Public Health Epidemiology
Master: Health Education and Promotion
Bachelor: Health Sciences (Vrije Universiteit Amsterdam)