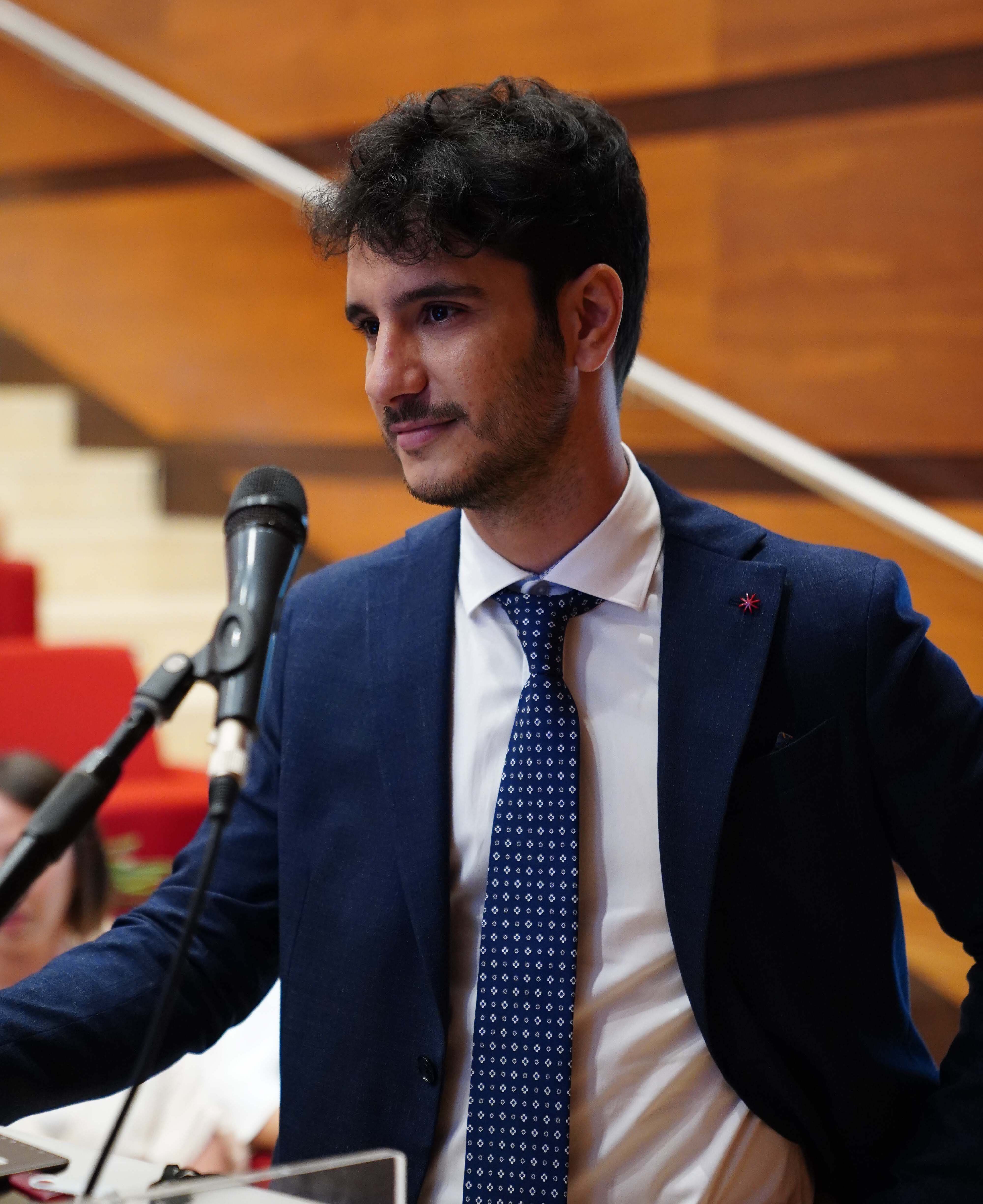 Research group
Social Epidemiology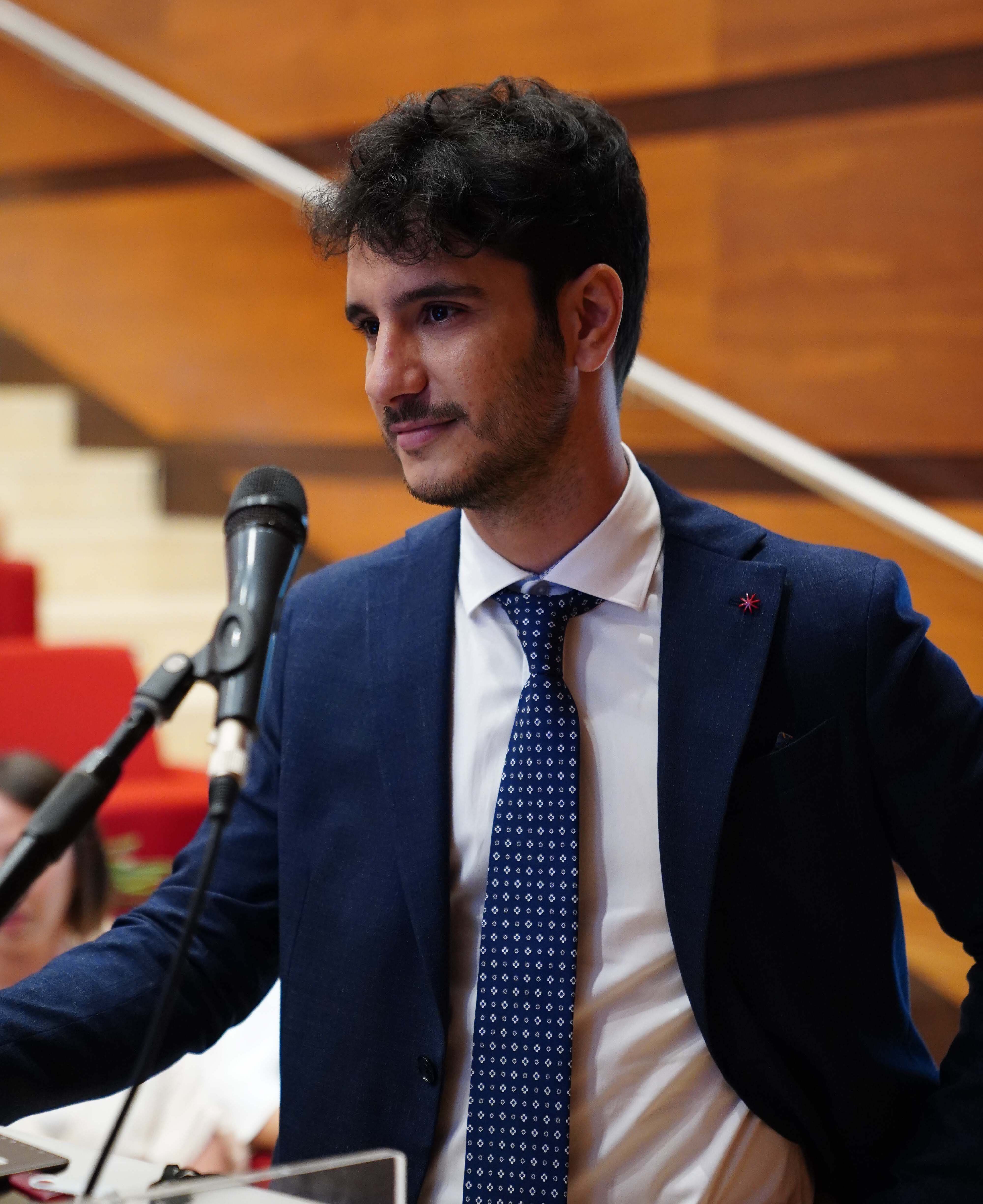 I work as a postdoctoral researcher for the project "Making big data meaningful for a promising start in the first 1000 days of life". My role is to apply a systems thinking approach to disentangle the complexity behind early child development.
Graduated in Medicine and Surgery, most of my research was focused on public mental health. With my Ph.D. I investigated the causes and consequences of mental health problems in the population, with particular attention to university students.
I aim to have a societal impact, and I try to achieve this at multiple levels. I aspire to have a high impact on academia through excellent and innovative research. In addition, I want to be the type of scientist who takes time to explain to people and society the meaning and the importance of science. I am working on many online projects to raise awareness on mental health and fight the stigma for mental disorders.
I believe education is the base of our society in terms of health, social equality, and having a fulfilling life. Consequently, education is also the strongest weapon to improve society and people's life. This is why I am actively trying to get into teaching. This is why changes in the education system are among the goals of the research project on students' health I developed and that, and I want my research to serve as the basis for an evidence-based innovation.
I am very interested in social problems, such as social inequalities, refugees crisis, climate change, and gender inequalities, and l am always ready to play my part to improve myself, my environment, and society.
Department of Public Health, Erasmus MC
Doctor Molewaterplein 40,
3015 GD, Rotterdam
the Netherlands