Famke Mölenberg
Scientific Researcher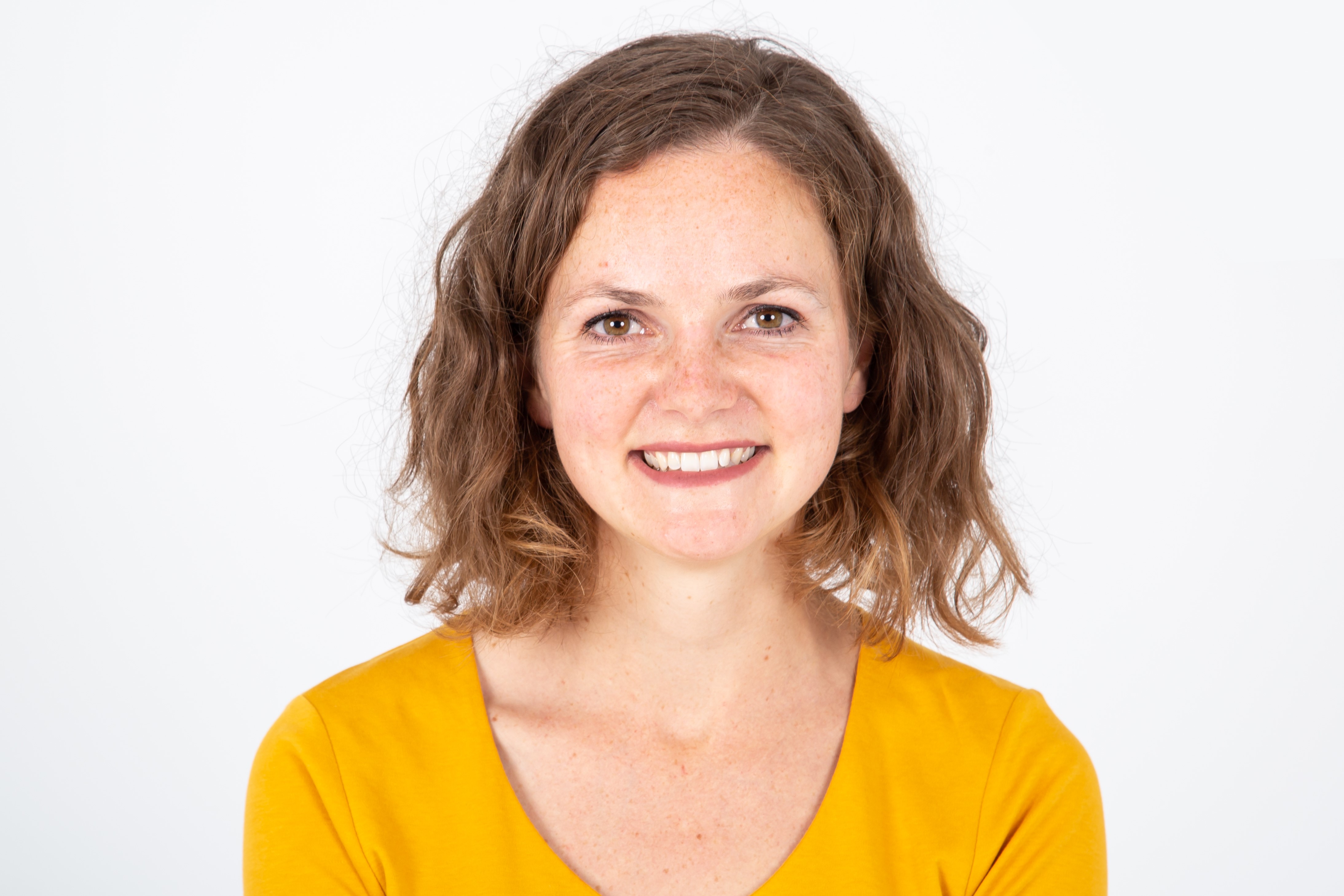 Research group
Social Epidemiology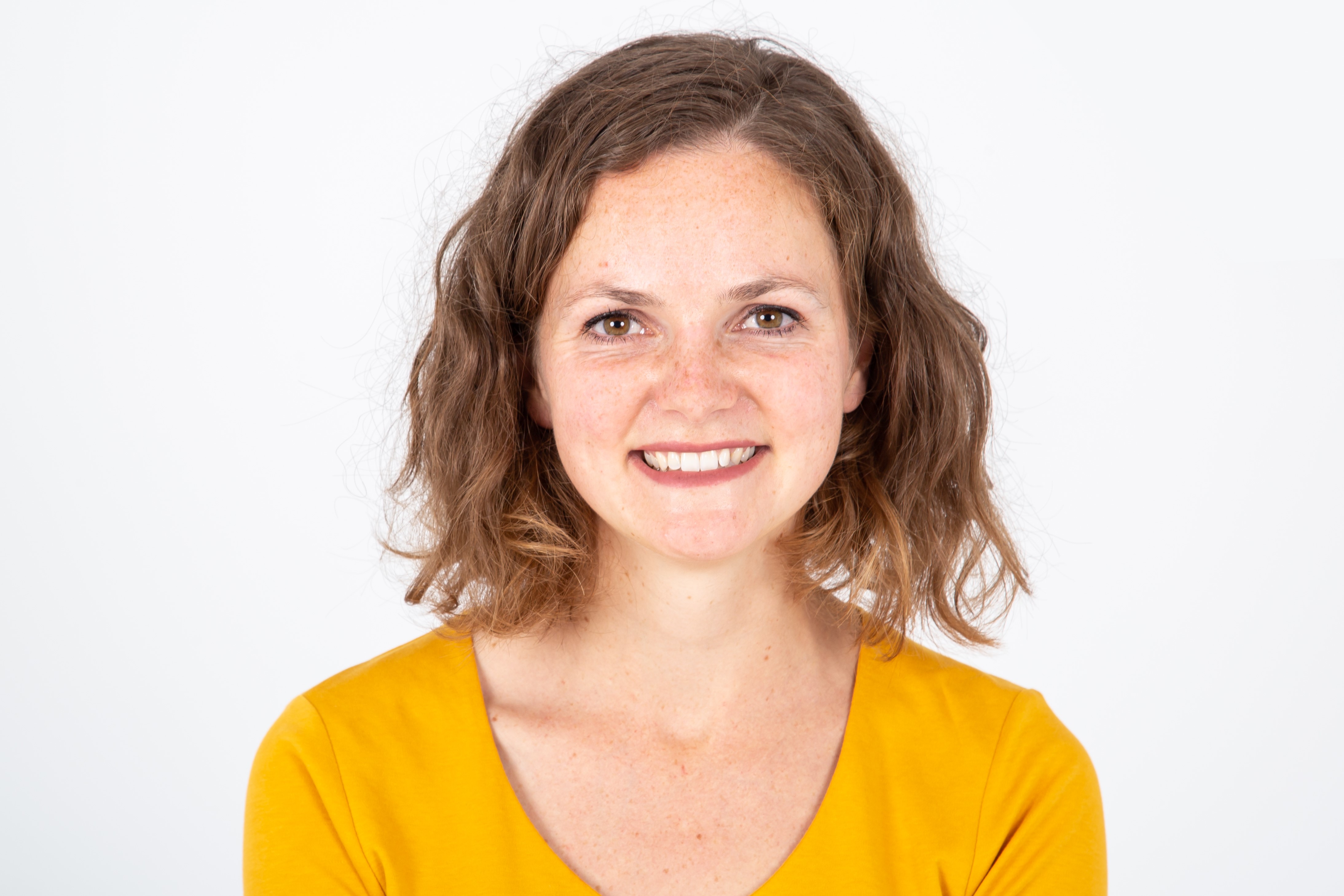 Famke Mölenberg is an epidemiologist and postdoctoral researcher at the Department of Public Health, Erasmus Medical Center Rotterdam, and affiliated with the academic collaborative center CEPHIR and Erasmus Initiative Smarter Choices for Better Health. She has an expertise in evaluating environmental and policy interventions, within and outside the health domain, with the aim of preventing disease and reducing health inequalities. In her work she uses state-of-the-art methods to strengthen causal inference.
She conducted her PhD thesis at the department of Public Health with the title: Natural experiments to evaluate local public health interventions. The work evaluated (policy) changes in the city of Rotterdam, including the introduction of playgrounds, the changing food landscape, and the introduction of smoke-free policies. Her research is characterized by a strong focus on societal change, and aims to bridge policy and practice. Since September 2022, she works two days a week as scientific staff member at the Dutch Health Council, at the Committee on the Identification of Environmental and Health Issues.
Erasmus Medical Center Rotterdam
Internal post address Na-2401
P.O. Box 2040
3000 CA Rotterdam
Visitor address:
Erasmus MC
Workplace: NA-building, 23/24th floor
Dr. Molewaterplein 40
3015 GD Rotterdam
Our project 'novel smoke-free policies' resulted in a public campaign to create awareness around smoke-free car policies. We launched the website www.rijrookvrij.nl with an infographic and social media cards, freely to download.