Fleur van Elk
PhD Candidate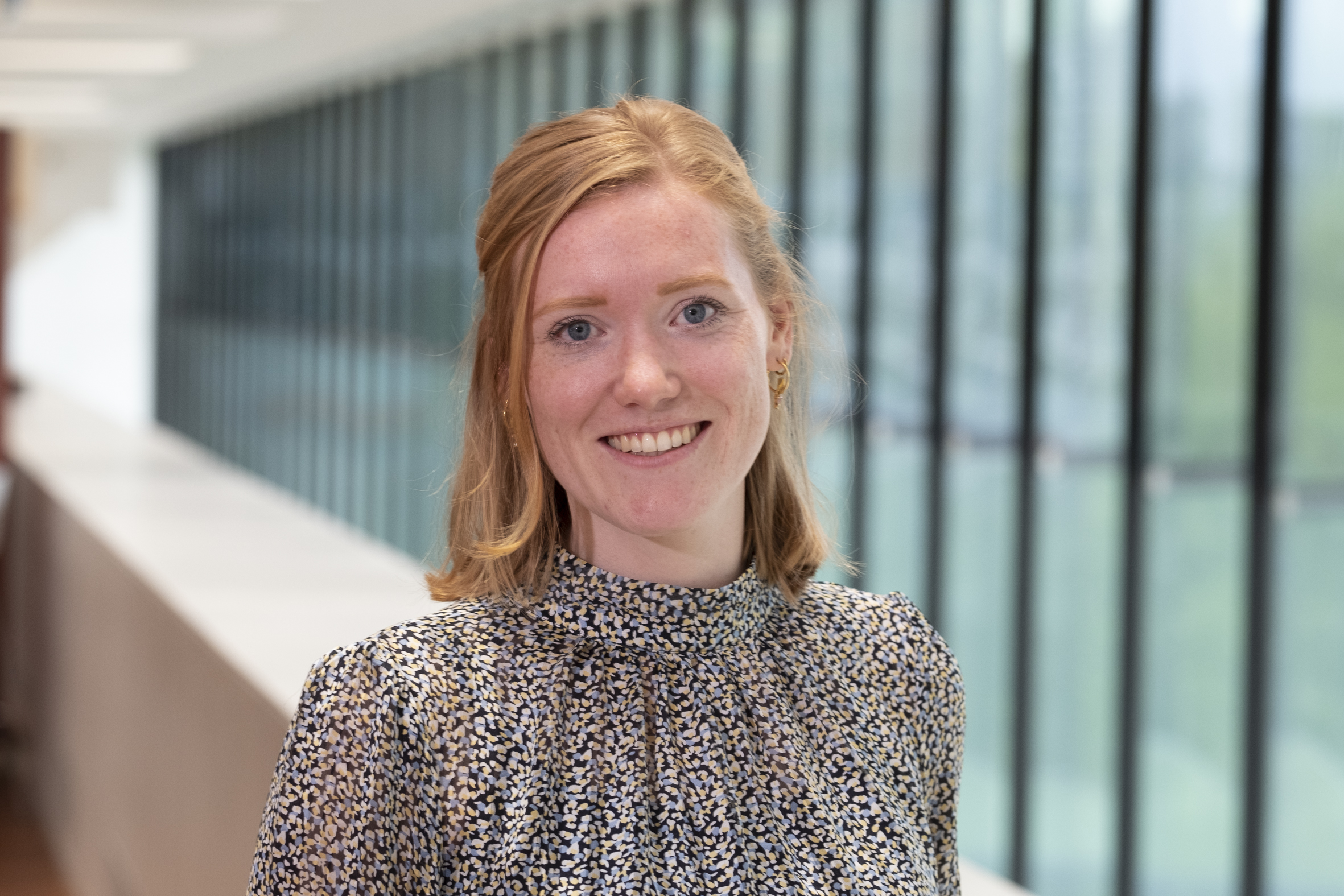 Research group
Occupational health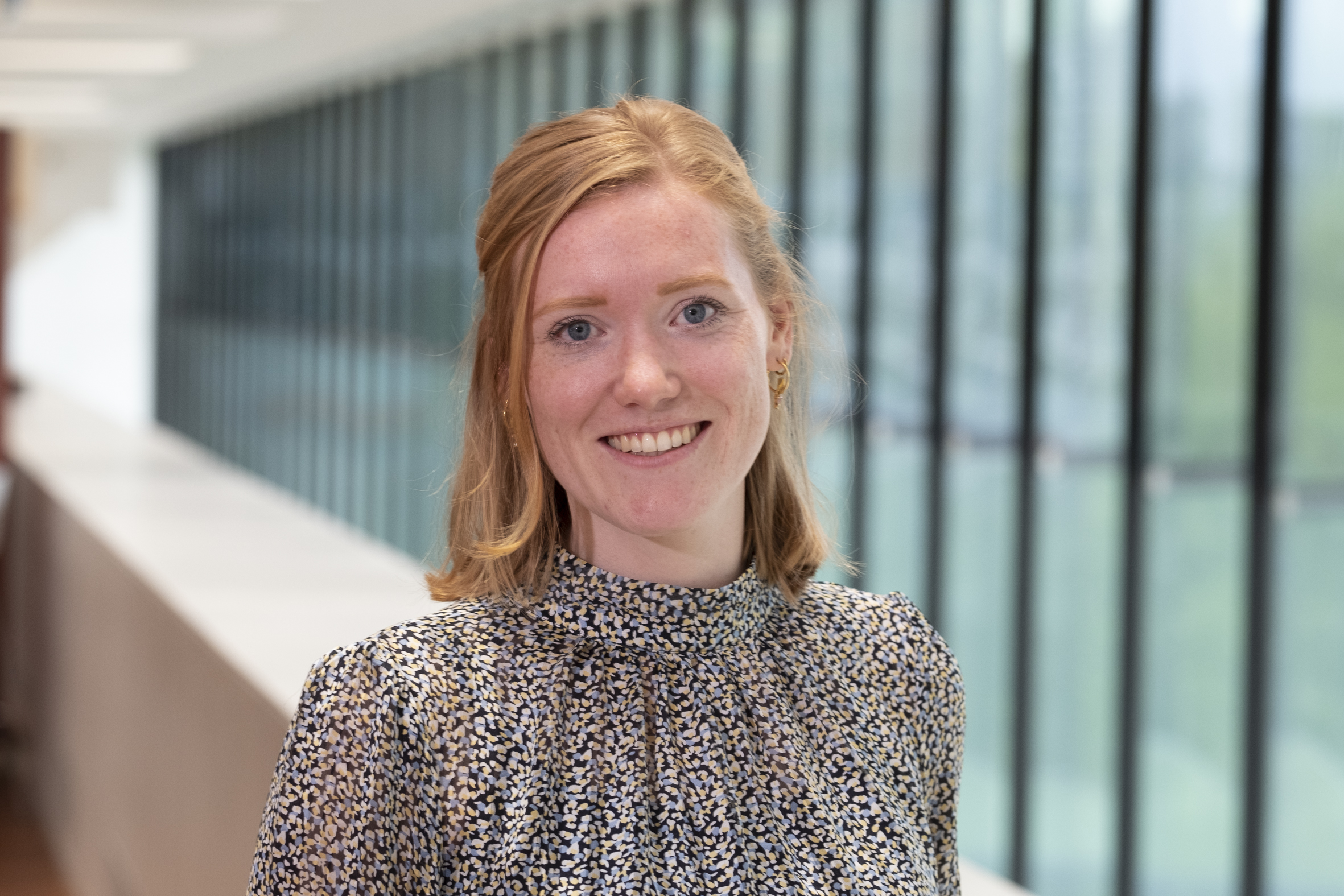 I pursue a PhD in Public Health focusing on night workers in the healthcare sector. I am working on the PerfectFit@Night intervention study, which aims to improve sleep, fatigue and recovery of healthcare workers with night shifts.
The PerfectFit@Night intervention is an integrated workplace health promotion program that has been developed using current knowledge in the literature, good practices in other hospitals and interview data about the needs and preferences of the target population. PerfectFit@Night focuses on individual as well as environmental elements and on both universal and indicated prevention. The intervention program consists of five elements. The environmental elements are i) providing a powernap bed at the workplace to encourage taking powernaps during night shifts, ii) providing healthy food at the department during night shifts including information about underlying principles and best timing of consumption, and iii) a workshop on healthy rostering at the level of the department. The individual elements consisted of iv) an interactive e-learning to increase knowledge and awareness on a healthy lifestyle during night shifts for all workers, and v) individual sleep coaching among the high risk group of night workers with existing sleep problems and fatigue at baseline (indicated prevention).
Based on questionnaire data, the effectiveness of the intervention program on sleep, fatigue and recovery will be evaluated (effect evaluation). Additionally, the implementation will be evaluated using questionnaire data and quantitative data from interviews with the participants and logbook data (process evaluation).
For more information about the development of PerfectFit@Night and the study design, please read the protocol paper here.
I did my Bachelor in Psychology followed by the Research Master in Cognitive Neuroscience at Leiden University.
During my PhD I received a Master in Health Sciences: Public Health Epidemiology from the Netherlands Institute for Health Sciences (Erasmus University).
Erasmus Medical Center Rotterdam
Internal post address Na-2401
P.O. Box 2040
3000 CA Rotterdam
Visitor address:
Erasmus MC
NA-23 or NA-24
Dr. Molewaterplein 40
3015 GD Rotterdam
Publications list
Most relevant publications
Study design of PerfectFit@Night, a workplace health promotion program to improve sleep, fatigue, and recovery of night shift workers in the healthcare sector
F van Elk, SJW Robroek, S Smits-de Boer, TA Kouwenhoven-Pasmooij, A Burdorf, KM Oude Hengel
BMC Public Health
Impact of the COVID-19 pandemic on psychosocial work factors and emotional exhaustion among workers in the healthcare sector: a longitudinal study among 1915 Dutch workers
F van Elk, SJW Robroek, A Burdorf, KM Oude Hengel
Occupational and Environmental Medicine