Irene Fierloos
PhD Candidate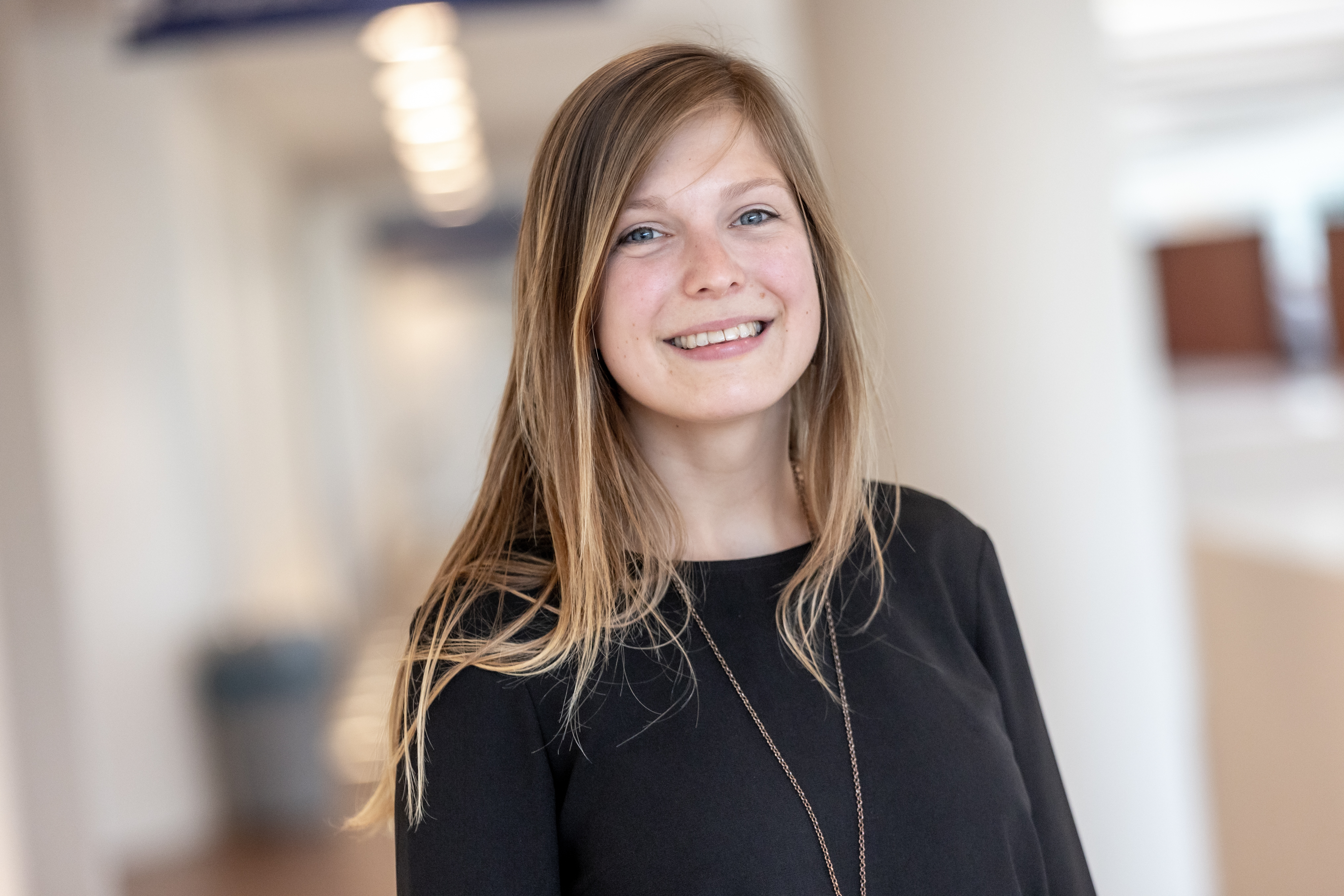 Research group
Youth health care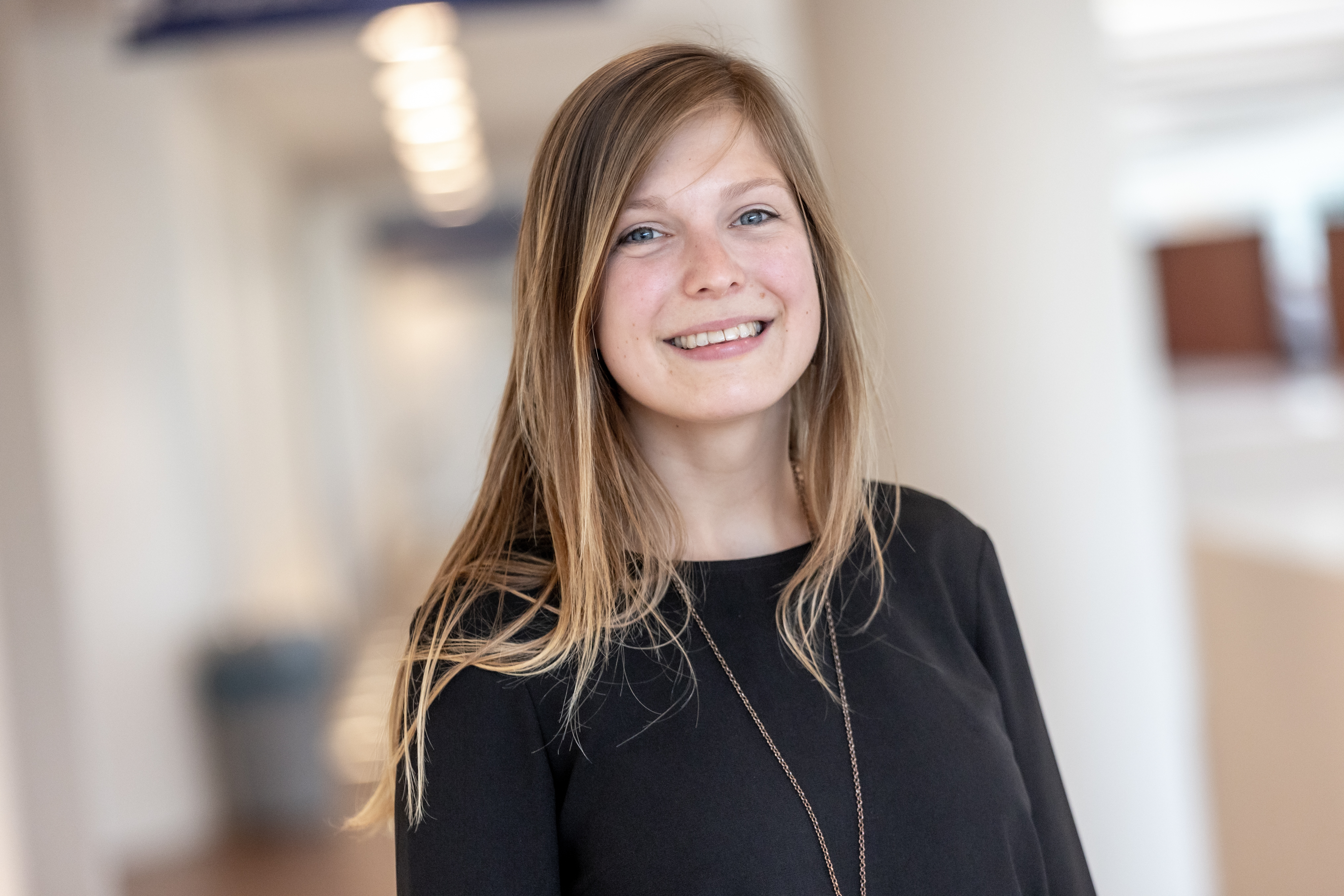 I have a background in Social Policy and Public Health. My interest lies at the interface between science, policy and practice. I am committed to reducing socioeconomic inequalities in health and finding practical solutions for social challenges, in close cooperation with the target groups.
During my PhD, I will examine how social support and informal care may strengthen self-efficacy and resilience across the life span. In addition, my research aims to identify  subgroups at risk of reduced access to social support and informal care.
I am involved in the CIKEO project in which we evaluate the effectiveness of key components of preventive parenting programs carried out in the Netherlands.
Erasmus Medical Center Rotterdam
Internal post address Na-2401
P.O. Box 2040
3000 CA Rotterdam
Visitor address:
Room No.: NA-2301
Dr. Molewaterplein 40
3015 GD Rotterdam