Kevin ten Haaf
Assistant Professor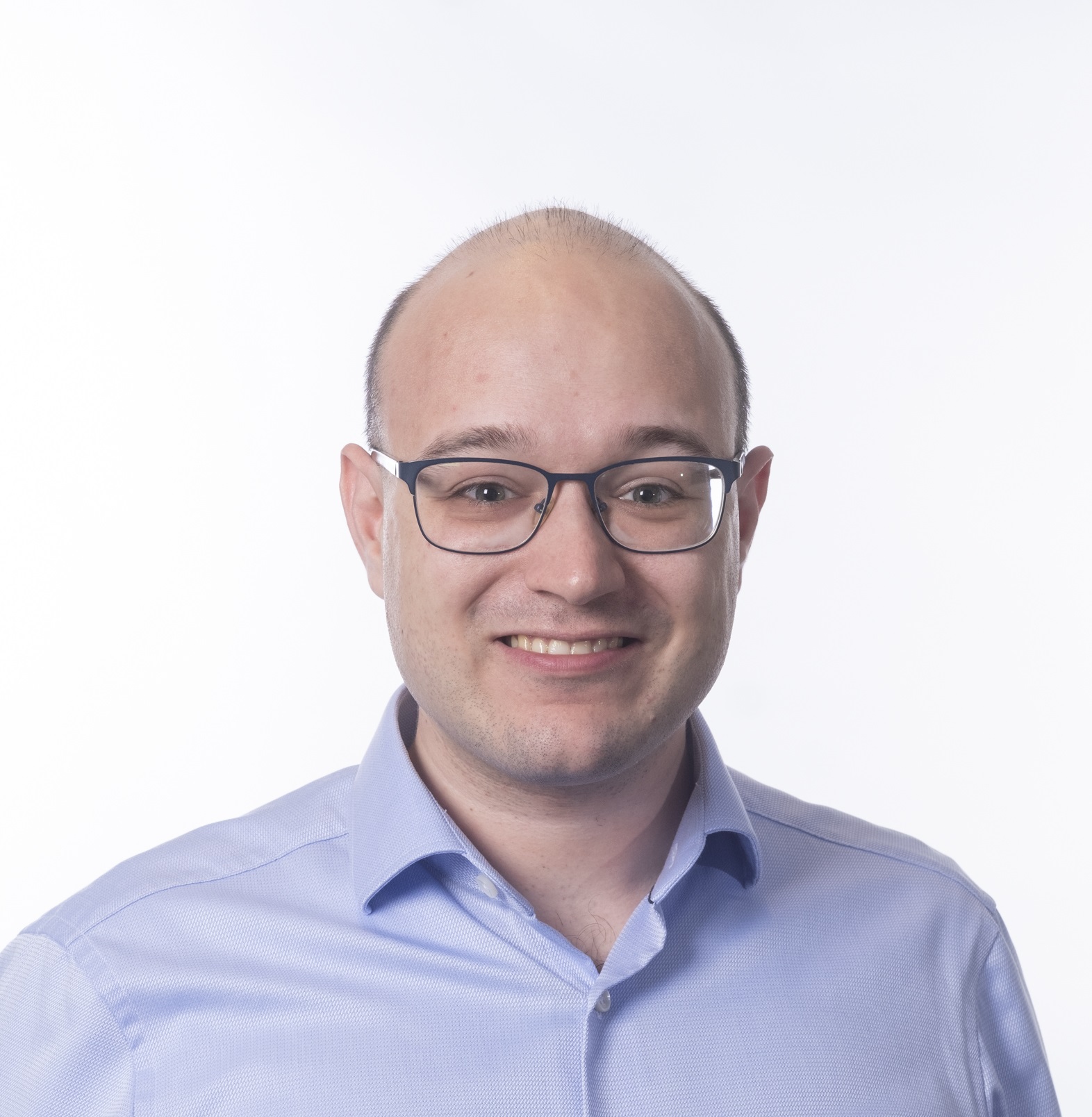 Research group
Evaluation of screening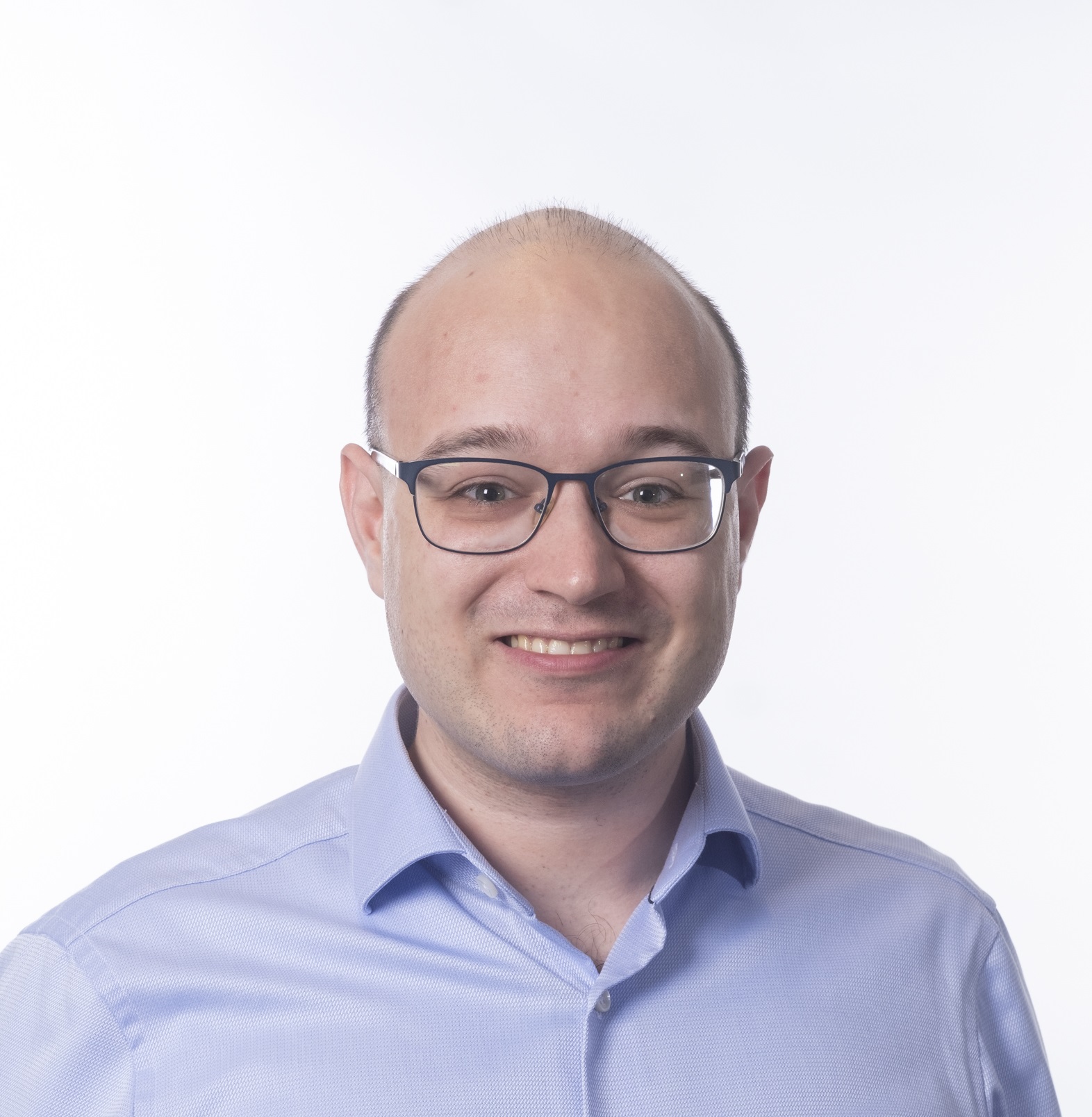 As a mathematical modeler, my research primarily focusses on modelling the natural-history of diseases and developing and evaluating methods for risk-stratification in screening based on individual characteristics. I currently do this within the U.S. National Cancer Institute's CISNET consortium, the 4-IN-THE-LUNG-RUN consortium and through my VENI research project on developing dynamic risk-based screening policies.
Erasmus Medical Center Rotterdam
Internal post address Na-2401
P.O. Box 2040
3000 CA Rotterdam
Visitor address:
Erasmus MC
Room no.: NA-24th floor
Dr. Molewaterplein 40
3015 GD Rotterdam
My main research interests are:
Decision-analytic modeling of healthcare strategies
Risk-stratification
Personalized screening
Most of my work is funded via the Dutch Research Council (personal Veni grant), the U.S. National Institute of Health/National Cancer Institute (CISNET Consortium), the European Union (4-IN-THE-LUNG RUN, Horizon 2020) and Cancer Research UK (SELECT).