Luc E. Coffeng
Assistant Professor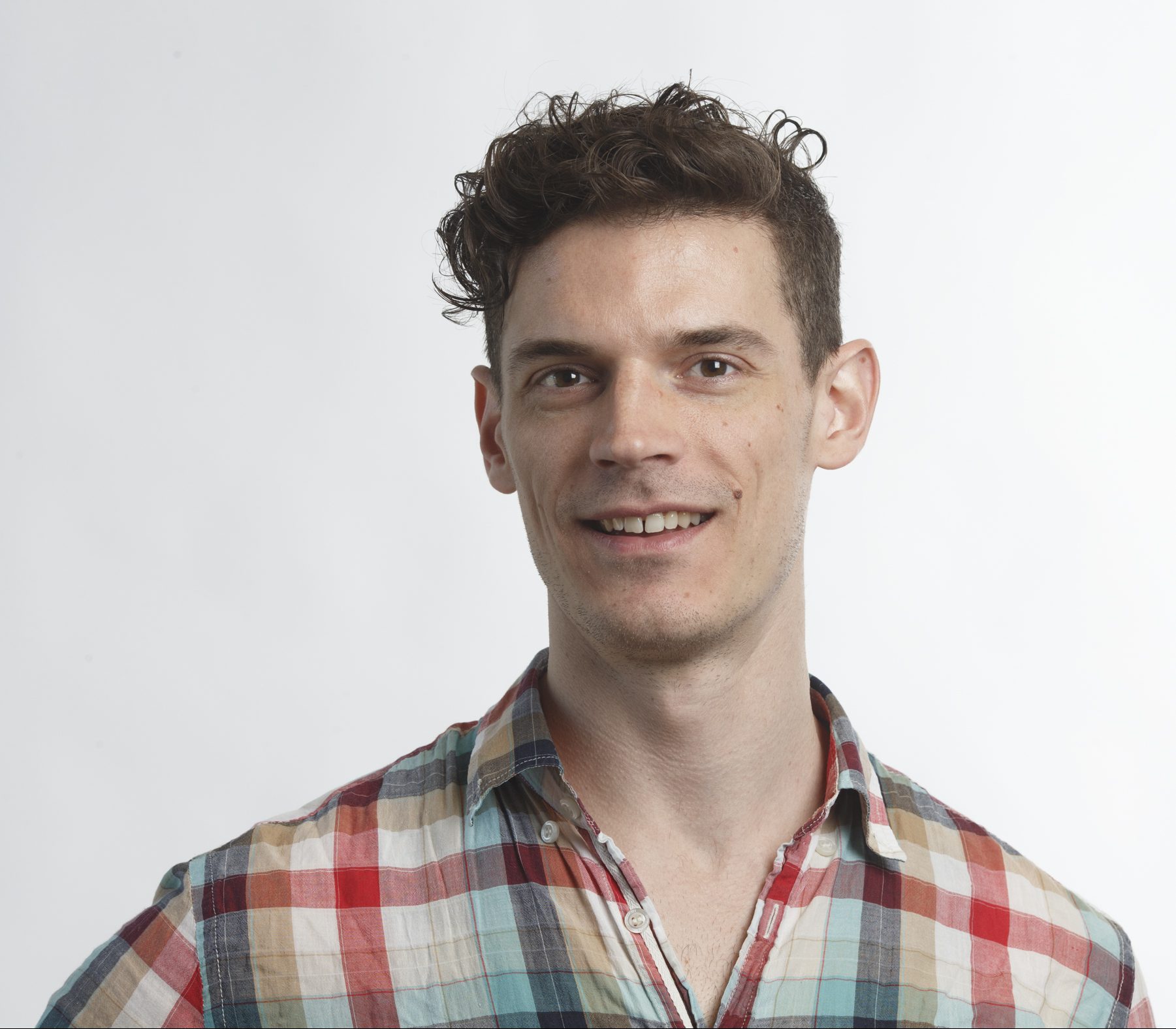 Research group
Infectious disease control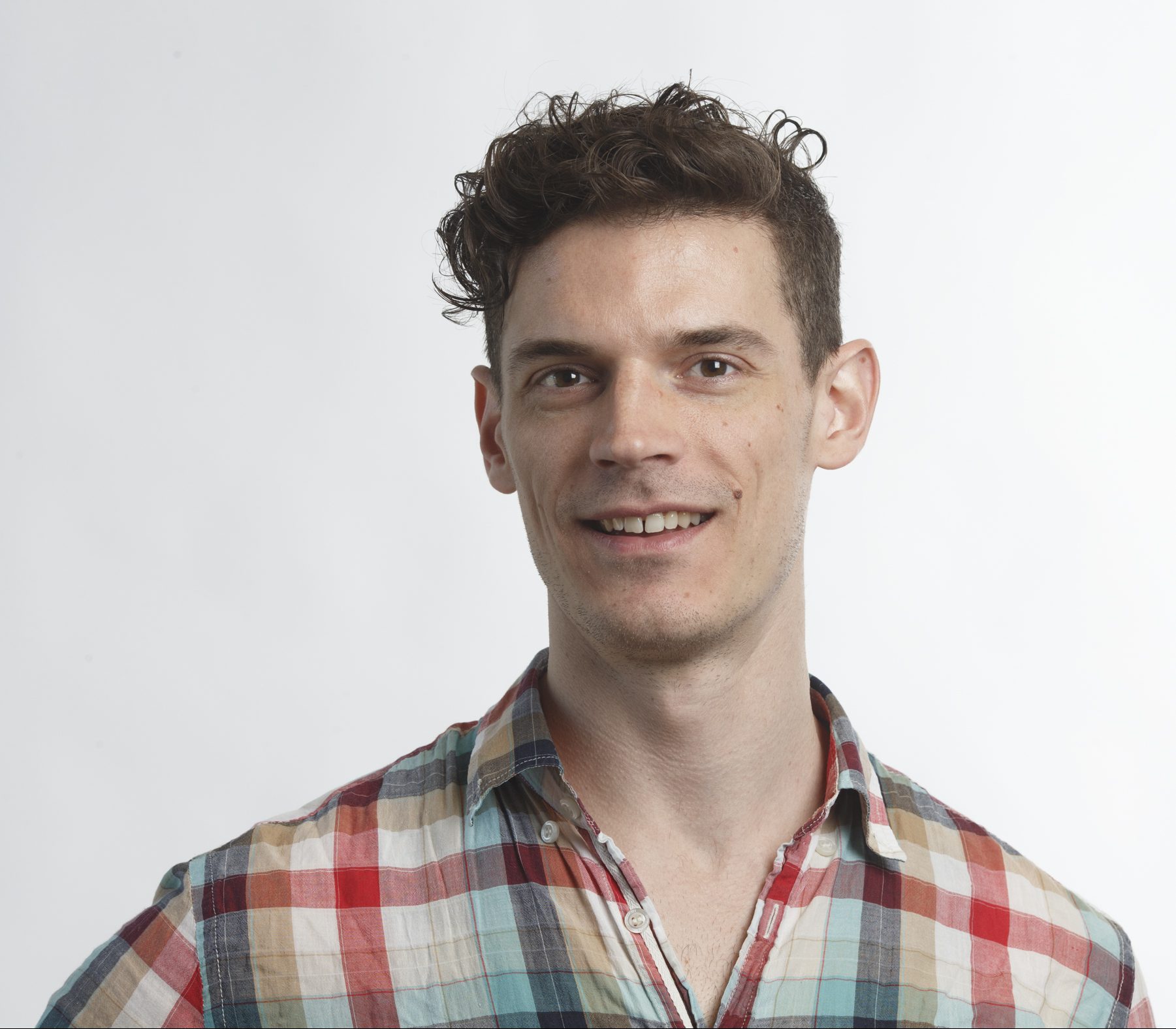 As an MD, epidemiologist, and mathematical modeller, I have a fascination for the impact of demographic, social, and spatial heterogeneity on the transmission and control of infectious diseases. I particularly enjoy using a multi-disciplinary and multi-scale approach, considering individuals, communities, and populations. I currently do this within the NTD (neglected tropical diseases) Modelling Consortium (as principle investigator), the Dutch COVID-19 Monitoring Consortium (as WP coordinator), and my Veni research project on elimination of tropical worm infections in developing countries. I enjoy developing innovative modelling techniques, interacting with my national and international network of collaborators in various fields, and actively contributing to global health guidelines and policy. My main areas of expertise are quantitative techniques (individual-based modelling, Bayesian statistics, uncertainty propagation), the impact of heterogeneity in complex systems, and cross-disciplinary dialogue.
Erasmus MC, University Medical Center Rotterdam
Na-24
P.O. Box 2040
3000 CA Rotterdam
Visitor address:
Erasmus MC, University Medical Center Rotterdam
Na-24
Dr. Molewaterplein 40
3015 GD Rotterdam
My research and expertise can be broadly organised into three areas of activities:
Individual-based modelling of infectious diseases
Mathematical modelling of parasite kinetics in infected hosts
Applied Bayesian statistics and Approximate Bayesian Computation based on sequential Monte Carlo
Most of my work is funded via the Dutch Research Council (personal Veni grant) and the Bill & Melinda Gates Foundation (NTD Modelling Consortium). In addition, some of my work has been supported through Fellowships at the Institute for Health Metrics and Evaluation (Seattle, USA), the Australian National University (Canberra, Australia), and the Institute for Advanced Study (Amsterdam, Netherlands).