Maaike van der Rhee
PhD Candidate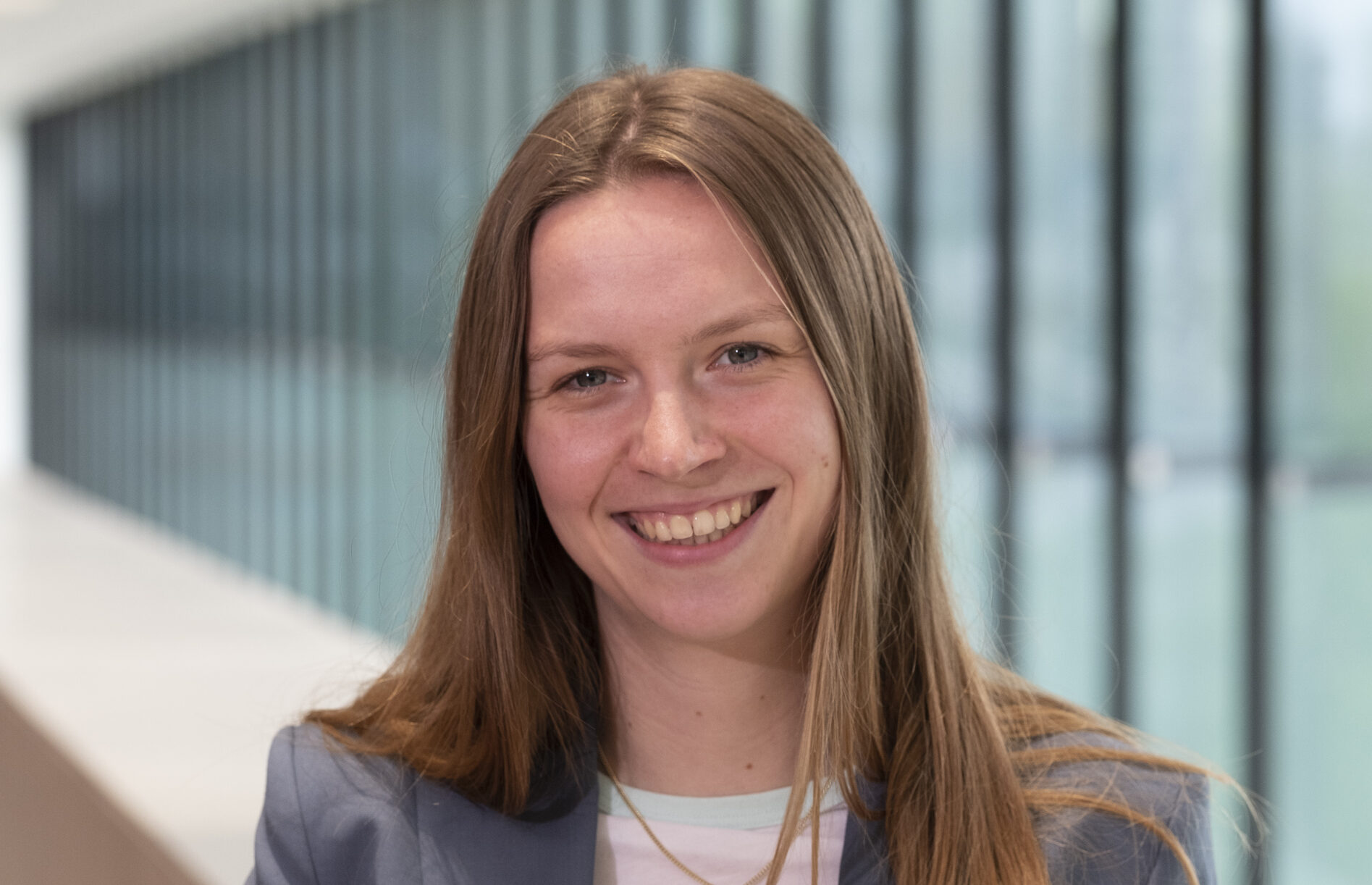 Research group
Occupational health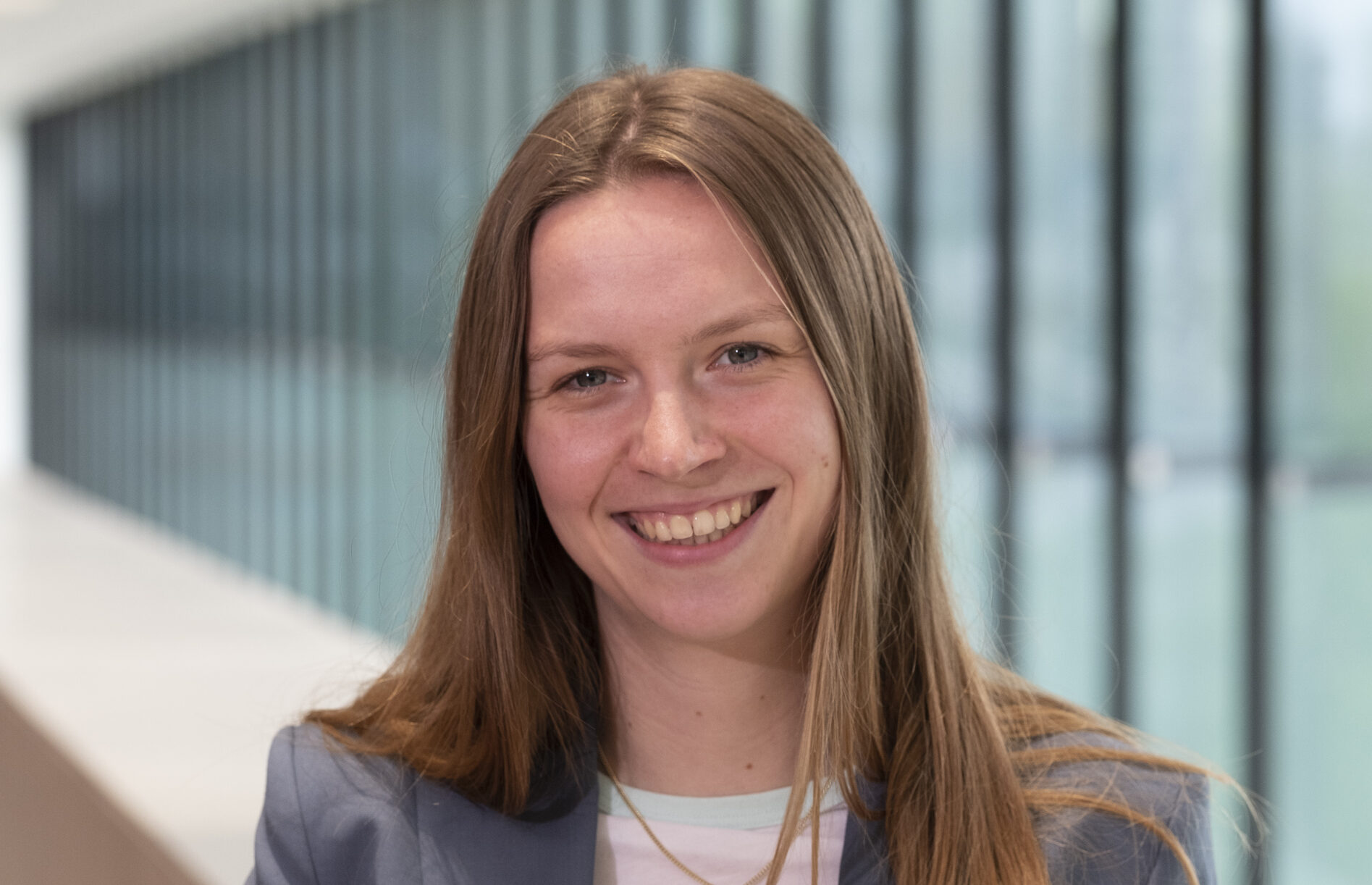 I am a broadly interested neuroscientist, looking to make an impact in public health.
During my PhD I will conduct research into personalized sleep and nutritional interventions for shift workers. Shift work is associated with a diverse set of detrimental effect. During this project I will investigate whether our sleep and/or nutritional intervention can ameliorate the negative consequences of shift work. I will take an interdisciplinary approach and look both at biomarkers, cognition, and wellbeing. I hope this research can contribute to better ways of dealing with shift work, so the circadian rhythms in shift workers will be less disturbed.
Erasmus Medical Center Rotterdam
Internal post address Na-2401
P.O. Box 2040
3000 CA Rotterdam
Visitor address:
Erasmus MC
Building: NA-23
Dr. Molewaterplein 40
3015 GD Rotterdam
From 2022, I am a member of the Junior Representative Committee (in Dutch: Junioren Vertegenwoordigersoverleg [JVO]). I currently hold the events role, in which I work to organize educational and fun events for junior researchers in the department.
Publications list
No items found
2019-2022 – Research MSc Brain & Cognitive Sciences (University of Amsterdam)
2015-2018 – BSc Liberal Arts & Sciences: neuroscience and physiology (University College Utrecht)