Mirte Boelens
PhD Candidate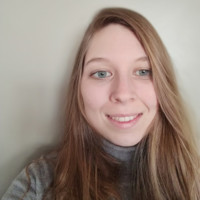 Research group
Youth health care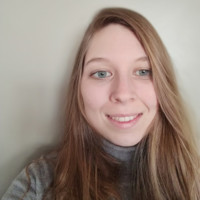 I am a PhD candidate at the Department of Public Health.
My research is about a  healthy development for children in a safe and supportive environment. I study deteterminants of health behavior and health outcomes. I also study how to improve a healthy development via local youth health policy (Promising Neighbourhoods project).
I  have MSc. in Nutrition and Health, specialisation Nutrition and public Health Epidemiology (Wageningen University and Research).
Erasmus Medical Center Rotterdam
Internal post address Na-2401
P.O. Box 2040
3000 CA Rotterdam
Visitor address:
Erasmus MC
Dr. Molewaterplein 40
3015 GD Rotterdam
I supervise medical students with community projects (BSc. students) and with their thesis (MSc. students).
I lectured medical students how/when to give lifestyle prevention and psychological communication skills for coaching to BSc. medical students in 2021. I also lectured the course maternal and child health for NIHES MSc students in 2019.
Committee member Junior epidemiologists VvE (Werkgroep junior epidemiologen, Vereniging voor Epidemiologie): April 2021-present
Committee member/ chair of the science café (Wetenschapcafé): May 2020- present
Committee member Junior representatives of the department of public Health (Junior vertegenwoordigersoverleg/JVO): December 2018- Februari 2021
Publications list
Most relevant publications
MSc. Nutrition and Health, specialisation Nutritional and Public Health Epidemiology (Wageningen University and Research) 2016-2018
BaSc.  Nutrition and Dietetics (Hanzehogeschool Groningen): 2012-2016