Shannon van Hoorn
PhD Candidate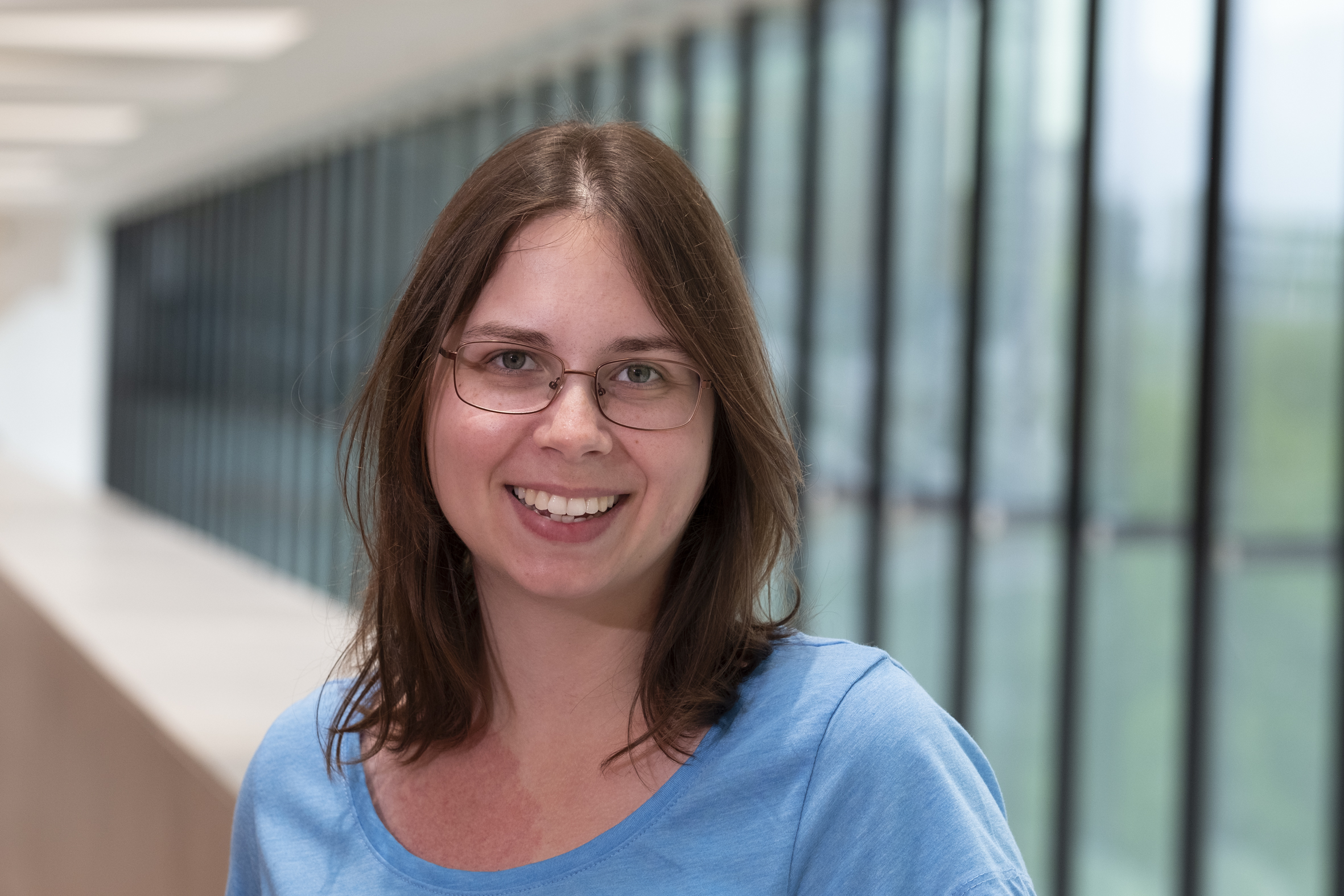 Research group
Medical Decision-making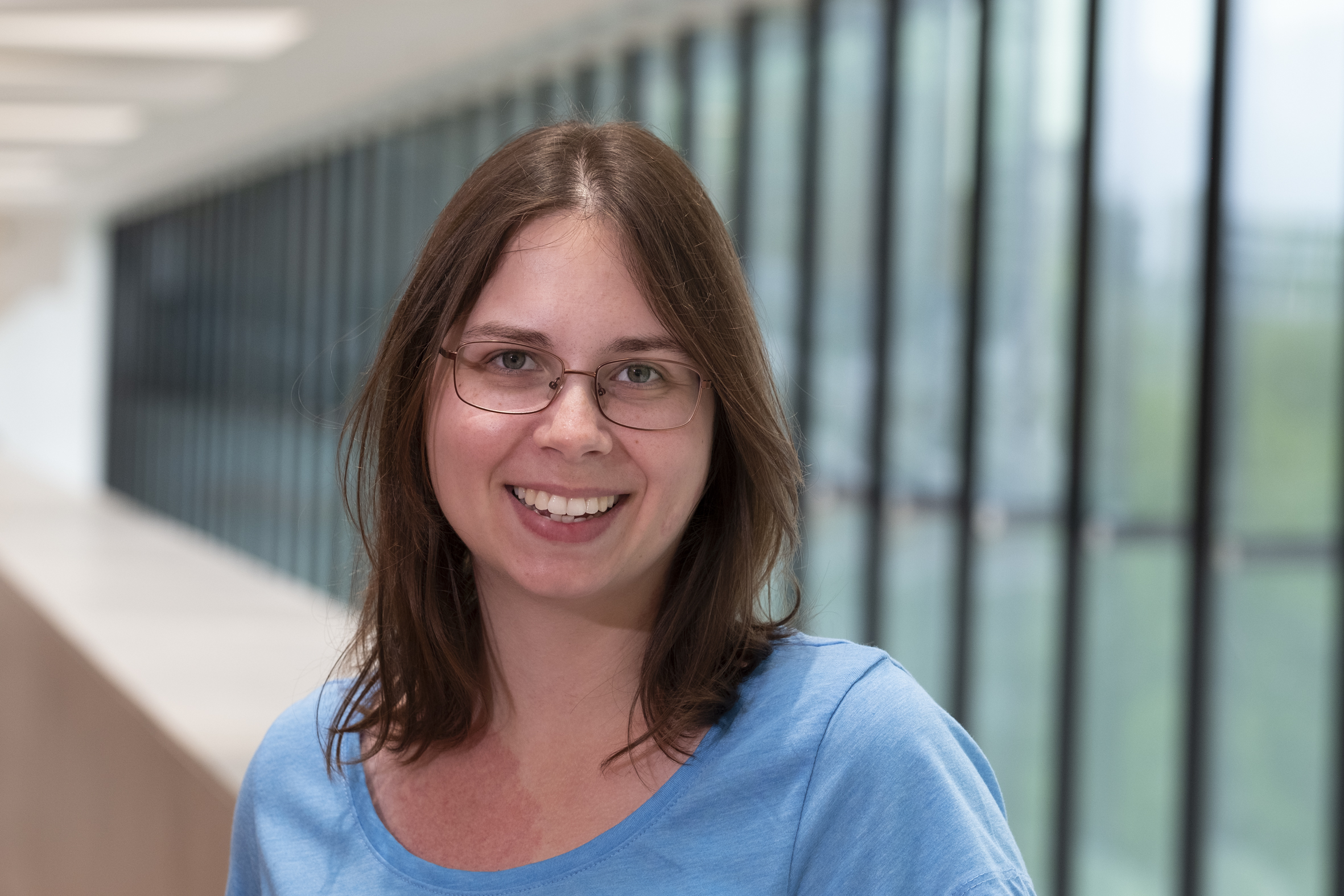 Shannon van Hoorn conducts her PhD research at the Department of Public Health at the Erasmus University Medical Center Rotterdam. She is part of the SYMPHONY consortium which aims to improve the diagnosis and treatment for patients with bleeding disorders.
Within the SYMPHONY consortium, Shannon is responsible for workpackage 5: Establishing a value-based healthcare approach. Her research consist of all the steps leading to the implementation and evaluation of value-based healthcare for patients with bleeding disorders, including the determination of a core outcome set for patient with autosomal inherited bleeding disorders and the validation of PROMIS Computer Adaptive Tests (CATs). Outside of the SYMPHONY consortium, Shannon also participates in other research related to value-based healthcare and quality of care.
Shannon has obtained her bachelor and master degree in Health Sciences and a master degree in Business Administration  at the University of Twente. During her studies Shannon has specialized in the optimization of healthcare processes and purchasing & supply chain management.
Erasmus Medical Center Rotterdam
Internal post address Na-2401
P.O. Box 2040
3000 CA Rotterdam
Visitor address:
Erasmus MC
Room no.: NA-23 or 24th floor
Dr. Molewaterplein 40
3015 GD Rotterdam
Projects I am currently working on:
Community project – Medicine BSc – Supervisor of project group with 5-6 students
GW302 Value Based Healthcare – Health Sciences BSc – Workgroup supervisor
Publications list
Most relevant publications
Harmonizing patient-reported outcome measurements in inherited bleeding disorders with PROMIS
Evelien S. van Hoorn, Lorynn Teela, Isolde A. R. Kuijlaars, Kathelijn Fischer, Samantha C. Gouw, Marjon H. Cnossen, Lotte Haverman, for SYMPHONY consortium and Dutch research group for PROMIS implementation in inherited bleeding disorders
Haemophilia
Patient-reported outcomes in autosomal inherited bleeding disorders: A systematic literature review
Evelien S. van Hoorn, Maite E. Houwing, Wala Al Arash, Frank W.G. Leebeek, Jan A. Hazelzet, Samantha C. Gouw, Roger E.G. Schutgens, Saskia E.M. Schols, Hester F. Lingsma, Marjon H. Cnossen
Haemophilia
Generic PROMIS item banks in adults with hemophilia for patient-reported outcome assessment: Feasibility, measurement properties, and relevance
Isolde A. R. Kuijlaars, Lorynn Teela, Lize F. D. van Vulpen, Merel A. Timmer, Michiel Coppens, Samantha C. Gouw, Marjolein Peters, Marieke J. H. A. Kruip, Marjon H. Cnossen, Jelmer J. Muis, Evelien S. van Hoorn, Lotte Haverman, Kathelijn Fischer
Research and practice in thrombosis and haemostasis