Sophie Korenhof
PhD Candidate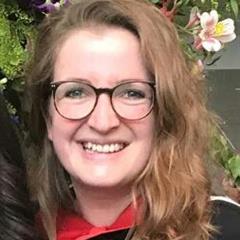 Research group
Youth health care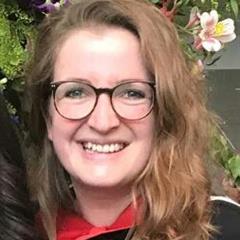 Sophie Korenhof conducts her PhD research at the Department of Public Health at the Erasmus University Medical Center Rotterdam.
Her research consists of the 'Langer Veilig Thuis' (SQUEALED) project (using the smart energy meter to enhance safety of community-dwelling elderly) and 'SEFAC' project (adaptation of an effective and efficient social engagement model for the prevention and (self) management of major chronic diseases and implement a community-based intervention).
Sophie is a medical doctor (Erasmus MC Rotterdam) with 4 years experience in hospital and nursing home care and a MSc Epidemiology graduate (Imperial College London).
A generally curious person, broadly interested in prevention of both communicable and non-communicable diseases. With a special interest in environmental epidemiology.
Organisation Public Health Theme Day 2020
Publications list
No items found
R-Studio, SPSS
arc-GIS (basics), Berkely Madonna (basics), openBUGS (basics)
MSc Medicine 2006-2013 (Erasmus MC, Rotterdam, The Netherlands)
MSc Epidemiology 2017-2018 (Imperial College, London, United Kingdom)