Suzan Robroek
Assistant Professor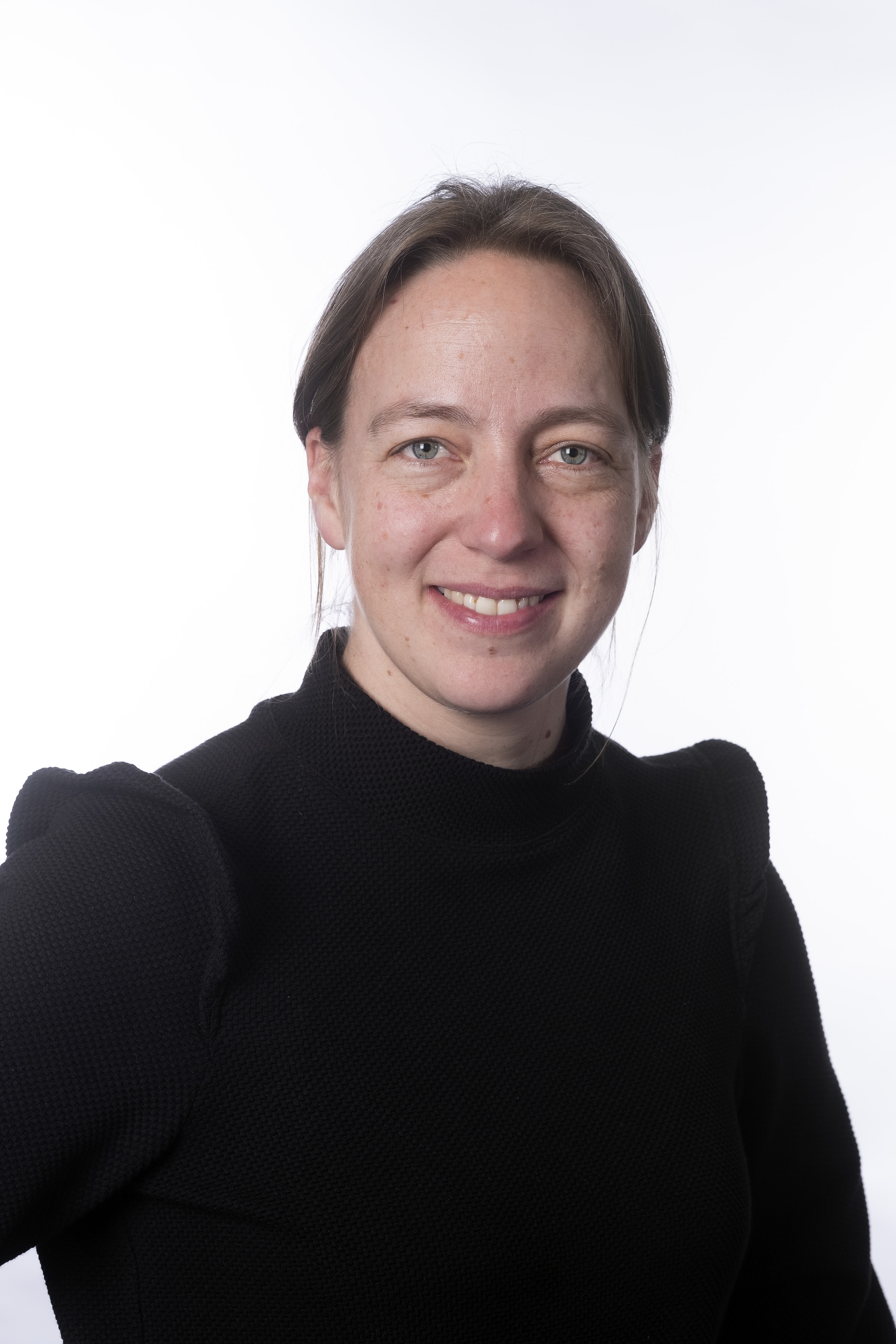 Research group
Occupational health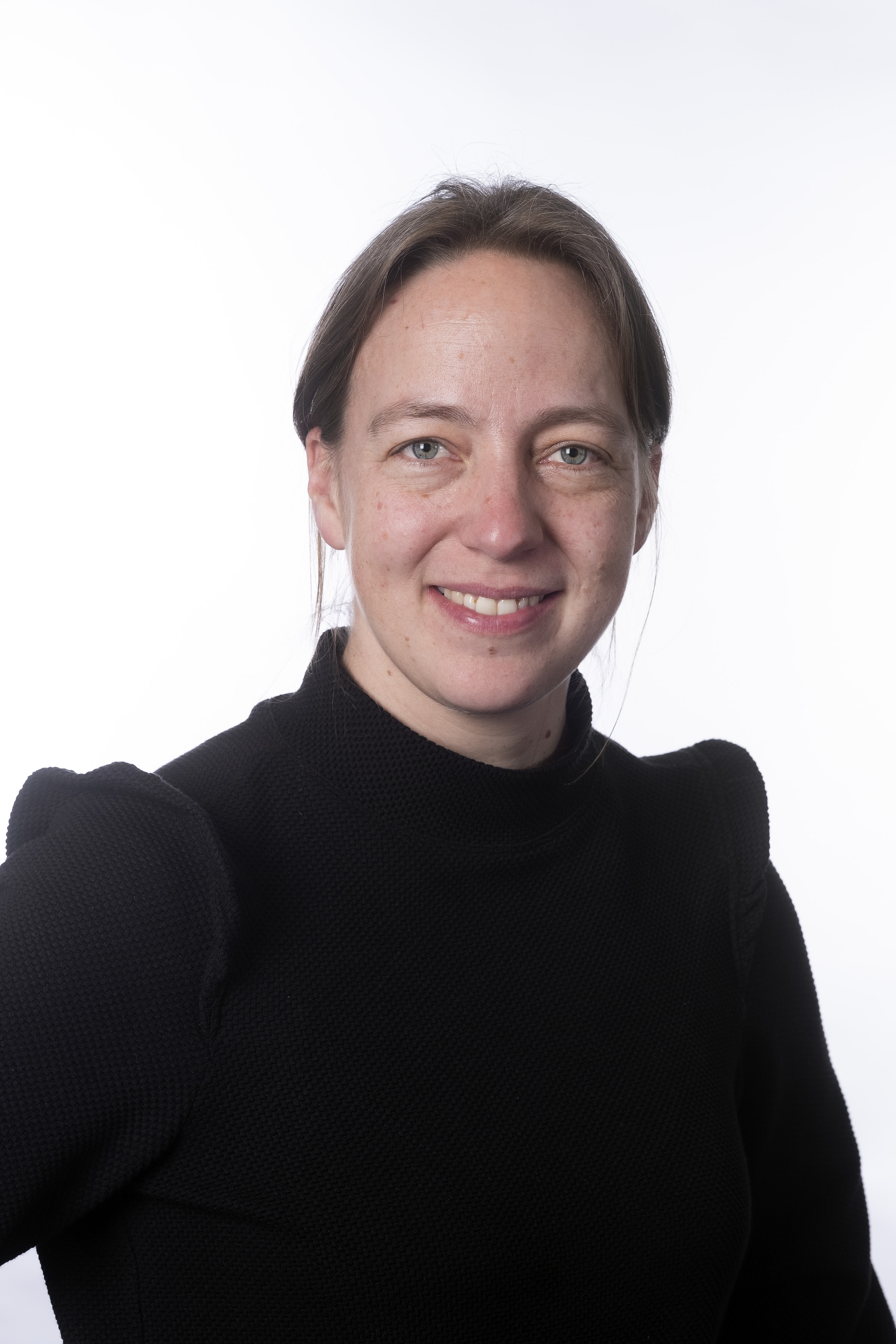 I am a human movement scientist focusing on occupational health research. Work plays an important role in our lives. It provides an income, structure, status, social contacts and personal development. With the increasing retirement age we work until older age. This is however not self-evident. For vulnerable groups, such as workers with strenuous work demands, workers with a lower socioeconomic position and workers with health problems, it is a challenge to work longer. The increasing retirement age and the ageing workforce call for actions to support workers to remain at work longer in good health. In particular for vulnerable groups.  I am driven to contribute to the scientific understanding of the relation between work and health over the life course to enhance sustainable employability of vulnerable groups.
Erasmus Medical Center Rotterdam
Internal post address Na-2401
P.O. Box 2040
3000 CA Rotterdam
Visitor address:
Erasmus MC
Dr. Molewaterplein 40
3015 GD Rotterdam
The department is located at the 23rd and 24th floor of the Na-building
The research group 'occupational health' at the Erasmus MC Department of Public Health  focuses on (i) the influence of health problems on paid employment over the life course, (ii) determinants of early exit from paid employment and on (iii) the effectiveness and implementation of workplace health promotion activities to enhance sustainable employability among vulnerable groups. Questions addressed in the occupational health research group are: How important is work for health and how important is health for work? Is working until old age healthy or not? Which factors determine work ability and sustainable employment during the working life? How can workers with chronic diseases remain productive at work? What interventions and policies enhance sustainable employability? How (cost-)effective are these interventions and policies?
Erasmus MC medical curriculum:
– work ability and prevention
– skills learning – primary prevention with motivational interviewing
– supervising community projects