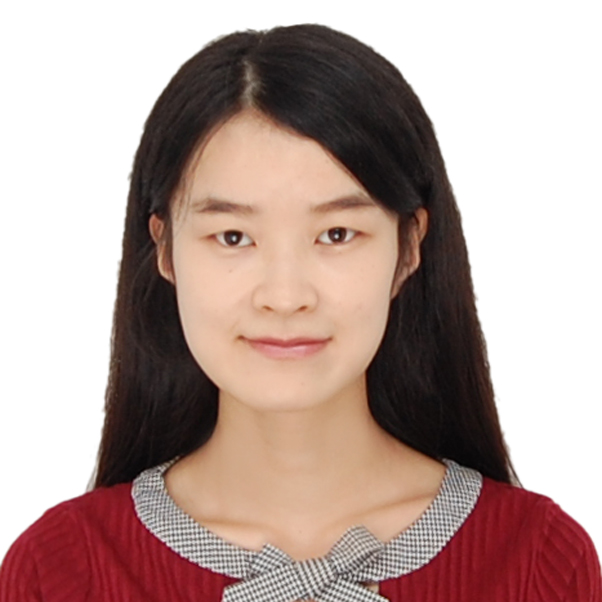 Research group
Youth health care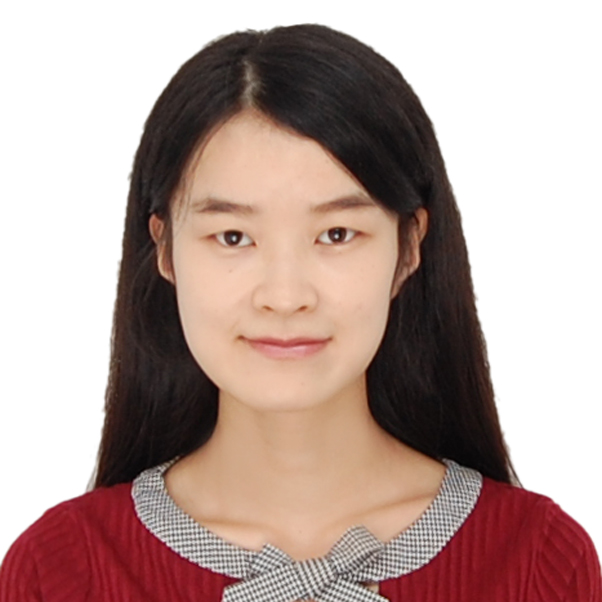 I am a PhD-candidate at the Department of Public Health. My research mainly focus on the determinants of the health and wellbeing of parents and children. At present, I am working on the CIKEO project (https://www.cikeo.nl/), a community-based parenting intervention program. Together with our collogues, we aim to evaluate the effects of parenting interventions in a real-word setting.
Department of Public Health, Erasmus MC
Doctor Molewaterplein 40,
3015 GD, Rotterdam
the Netherlands
Visitor address:
Erasmus MC
Room No.: NA-24th floor
Dr. Molewaterplein 40
3015 GD Rotterdam
Member of the International Society of Behavioral Nutrition and Physical Activity (ISBNPA).
Member of the International Network for Research on Inequalities in Child Health (INRICH).
Member of China Health Policy and Management Society (CHPAMS).
Editor of the wechat public account of CHPAMS.